Laura Hammack '95 Takes the Helm of Indiana School Corporation
July 11, 2016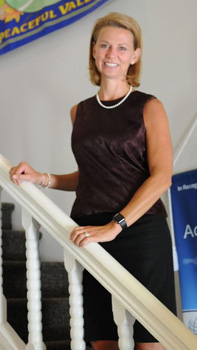 "We have such a fundamental responsibility to empower our educators to understand that all of the boys and girls that walk through our doors are representing a diversity of need,"says Laura Hammack, who took over as superintendent of Indiana's Brown County Schools on July 1. The 1995 DePauw University graduate tells the Brown County Democrat, "We have to recognize that we can control the conditions for how we deliver the instruction the boys and girls need."
Suzannah Couch writes that "(Hammack's) undergraduate degree is in general elementary education. But during her time as a third-grade student teacher, she worked closely with a special education teacher as they started to include special education students in the classroom where they received differentiated services rather than sending them to a resource room. 'Just that relationship of working with special education students I thought 'Oh, this is really special and really cool,'' Hammack said. She decided to pursue her master's degree in special education at Indiana University immediately after she graduated from DePauw University."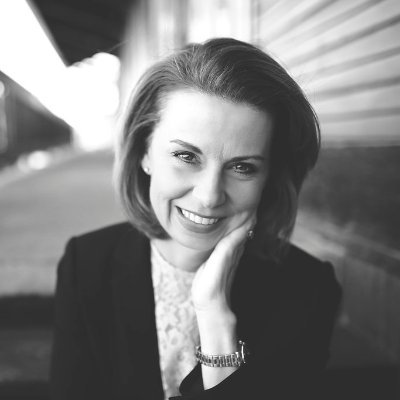 "If I am going to be my best general education teacher, I need to know how to work with all of the boys and girls, she states.
Formerly the assistant superintendent of Brown County Schools, Dr. Hammack comes from Beech Grove in suburban Indianapolis, where she has been assistant superintendent since July 2009.
You'll find the complete story at the newspaper's website.
Laura (Allport) Hammack was an elementary education major at DePauw. She received a principal's license from Indiana Wesleyan University and education specialist and doctorate degrees from Indiana State University.
Back