Senior Sean Steinman in Tie for 4th at Northern Kentucky Amateur Golf Championship
July 12, 2016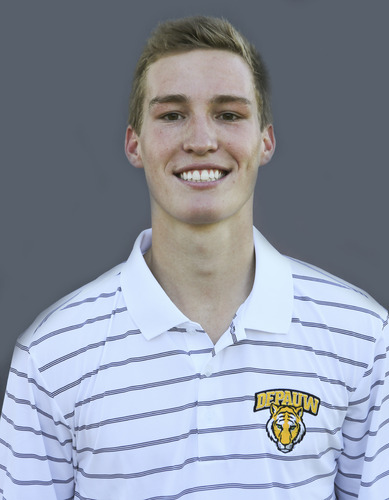 "Cincinnati golfers have a direct path to the Northern Kentucky Amateur Championship now that the Northern Kentucky Golf Association has merged with the Greater Cincinnati Golf Association," notes this morning's Cincinnati Enquirer in a report on the tournament. "Several Ohioans are taking advantage of the opportunity."
Marc Hardin notes, "Tied for fourth are Sean Steinman and RJ Foltz from Traditions and Ryan Clements and Rob Petrey from Triple Crown Country Club. Steinman, a Fort Thomas resident who prepped at Summit Country Day, is a rising senior on the DePauw University men's golf team." He's majoring in economics.
The tournament concludes today.
The complete article is available at the newspaper's website.
Source: Cincinnati Enquirer
Back