Washington Post Publishes Essay on Miss Cleo & Stereotypes by Rajpreet Heir '12
July 28, 2016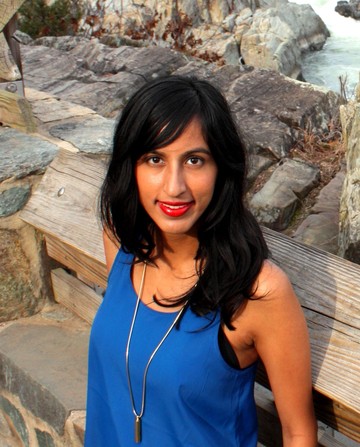 "Miss Cleo showed me the fun you can have when you act as the very image that's supposed to hold you back," writes Rajpreet Heir, a 2012 DePauw University graduate, in today's Washington Post. "Perhaps, every now and then, from this uninhabitable tropical place we're supposed to occupy on the margins, we can laugh at what lies beyond the water."
Heir's essay on the television psychic who died Tuesday is published under the headline, "How Miss Cleo taught me to turn racial stereotypes inside out."
An English (writing) major at DePauw who was encouraged by her professor, Greg Schwipps '95, to continue her studies in graduate school, Heir notes, "I live in New York and on Tuesday night this week, I attended a publishing panel. Right before I went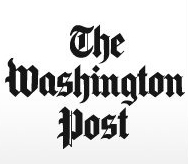 to sleep that night, I read the news and saw Miss Cleo had died. Inspired by what the publishing panelists said about anticipating an editor's needs, I stayed up until 6:30 a.m. condensing a Miss Cleo/fortune-telling essay I happened to have written a year ago in my creative nonfiction M.F.A. program at George Mason University."
Heir emailed a number of outlets offering her essay, which is available now at the Post's website.
Source: Washington Post
Back