Former Tiger QB Jeff Voris '90 Recalls "A Different Era" in HS Football
October 21, 2016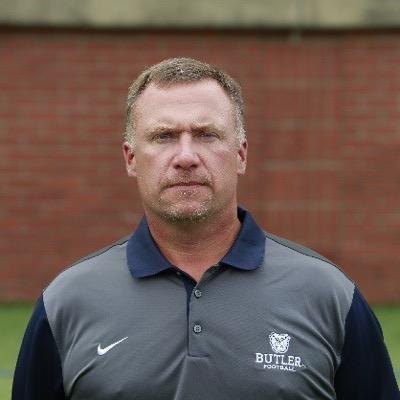 The football team at West Aurora High School in suburban Chicago is 8-0 and eyeing a playoff bid, something that has not happened since back-to-back appearances in 1983 and '84. "Butler coach Jeff Voris played on both teams," reports the Aurora Beacon-News. "He backed up Illinois recruit Jim Bennett in 1983 when [head coach John] Wrenn switched from the wishbone to a passing offense. Voris, who later played at DePauw, then threw for 2,019 yards and a state record 31 TDs in 1984."
Voris, a 1990 graduate of DePauw University, recalls, "Boy, that was a different era. I would imagine now almost every league's record holder has that many. Wrenn was ahead of his time as far as the passing game was concerned. That run was because of his enthusiasm and ability to create relationships with people."
Access the story at the newspaper's website.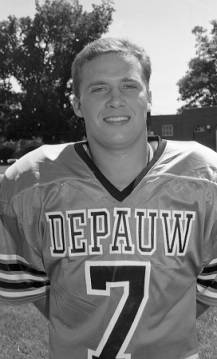 Jeff Voris was named head football coach at Butler University in December 2005. He previously served as head coach at Carroll (Wis.) College for five seasons, following assistant coaching stints at Edinboro, Texas and Illinois, and also served under head coach Nick Mourouzis at DePauw as offensive coordinator. He began his collegiate coaching career in 1990 as a graduate assistant at the University of Illinois and spent two seasons at University of Texas, where he worked with wide receivers and the offensive line.

A four-year starting quarterback at DePauw, Voris was a three-time team most valuable player and a team captain in 1989. He earned honorable mention all-America recognition in 1988 and 1989, and he broke DePauw career football records for most passing yards (6,035), most touchdown passes (56), most pass completions (504), most pass attempts (910) and most total offense (5,754). He was inducted into the DePauw Athletic Hall of Fame in 2009.
Back