Deborah Daniels '73 to Lead Independent Review of USA Gymnastics' Handling of Sexual Misconduct Issues
November 3, 2016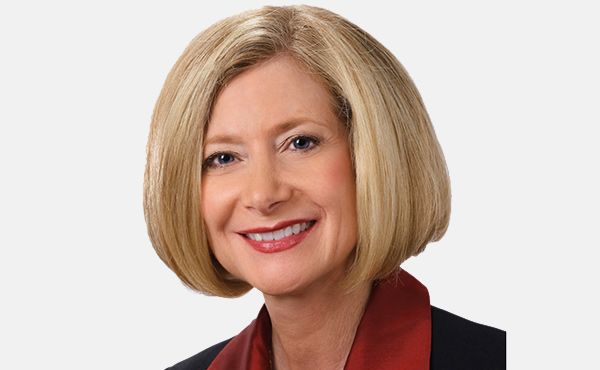 USA Gymnastics has hired Deborah J. Daniels -- managing partner of Indianapolis-based Krieg DeVault LLP, a former federal prosecutor, and 1973 graduate of DePauw University -- "to conduct an independent review of USA Gymnastics' bylaws, policies, procedures and practices related to handling sexual misconduct matters," according to an announcement. "Daniels will consult with a variety of experts and organizations representing law enforcement, child welfare, the gymnastics community, state and local officials, and others, and a final recommendation will be provided to the USA Gymnastics Board of Directors."
Steve Penny, president of USA Gymnastics, states, "Deborah's background makes her the right choice to lead this important effort because the well-being of our athletes is paramount. We believe Deborah's review of our current practices against today's standards in this critical area, coupled with interviewing members of the gymnastics community and authorities in related areas, will generate recommendations on what needs refinement to further promote athlete safety."
"Nothing is more important than the safety of all athletes and young people," adds Daniels. "This evaluation is intended to review and strengthen the existing USA Gymnastics process, in addition to likely yielding important insights for other youth-serving organizations."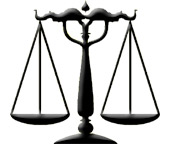 ESPN.com notes, "On Oct. 27, a former member of the U.S. women's gymnastics team filed a civil lawsuit against Dr. Larry Nassar in California Superior Court, saying the longtime team doctor for USA Gymnastics sexually assaulted her during medical exams and that former coaches Bela and Marta Karolyi failed to protect her and engaged in their own pattern of physical and emotional abuse. The suit also says that top USA Gymnastics officials had 'wide-ranging knowledge' of the abuse but for years "concealed and ignored" it, enabling both Nassar and the Karolyis."
Deborah Daniels, who earned her law degree from Indiana University's McKinney School of Law, is active on a number of boards. She was inducted into The Indiana Academy in recognition of her achievements and contributions on behalf of the citizens of Indiana.
Back