DePauw Again One of USA's Top Colleges for Providing Opportunities to Study Abroad
November 14, 2016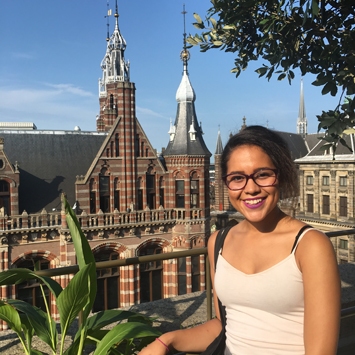 DePauw University has moved up one spot and now ranks fourth among the nation's four-year baccalaureate colleges for the percentage of students studying abroad, according to the 2016 Open Doors Report on International Educational Exchange.
Released today by the Institute of International Education (IIE) in partnership with the U.S. Department of State's Bureau of Educational and Cultural Affairs, the report finds that the number of international students at U.S. colleges and universities surpassed one million for the first time during the 2015-16 academic year -- an increase of seven percent from the previous year to a new high of nearly 1,044,000, representing five percent of the total student population at U.S. institutions.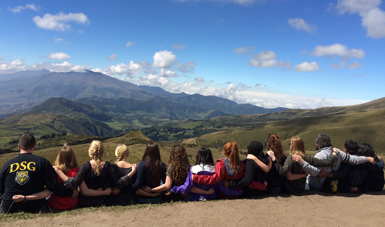 Open Doors also reports that more than 313,000 U.S. students received credit for study abroad during 2014-15, an increase of nearly three percent over the previous year.
DePauw had 491 students studying abroad in 2014 and conferred 435 degrees that year, giving the University a 112.9% participation rate. Only Centenary College of Louisiana, Goucher College and Centre College were higher. DePauw has consistently been in the report's top ten colleges for several years.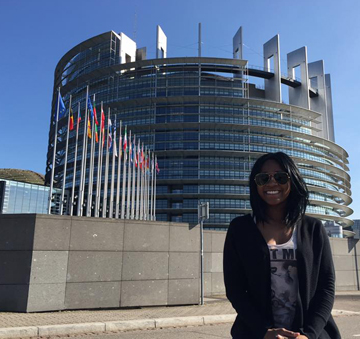 The latest Open Doors report finds that students study abroad in part to gain international experience that can be applied in their careers, and data also show that an increasing number of U.S. students -- more than 22,000 in 2014-15 -- participated in non-credit work, internships and volunteering abroad through which they can gain practical skills.
"We need to empower more of America's future leaders to experience the world beyond our borders," says Evan Ryan, Assistant Secretary of State for Educational and Cultural Affairs at the U.S. Department of State. "International education helps people develop the knowledge and skills needed to succeed in today's global economy, and creates networks across borders that improve international understanding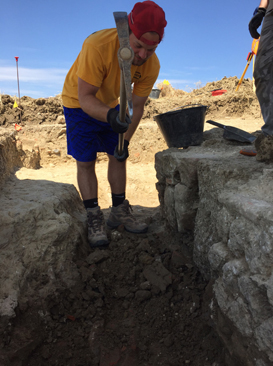 and strengthen the national security of the United States."
"The Open Doors findings show that international students value the quality, diversity and strong reputation of U.S. institutions and recognize that these institutions will give them opportunities that can help them not only in their education but also in their careers," adds IIE President Allan Goodman. "At the Institute of International Education, we believe American colleges and universities offer a premiere education and valuable training to students from around the globe and that students from other nations also teach us a lot about the world we share. The more we can open doors to other cultures for our students, the better off our country and our world will be."
Back