Stephen F. Hayes '93 to Succeed William Kristol as Editor-in-Chief of The Weekly Standard
December 13, 2016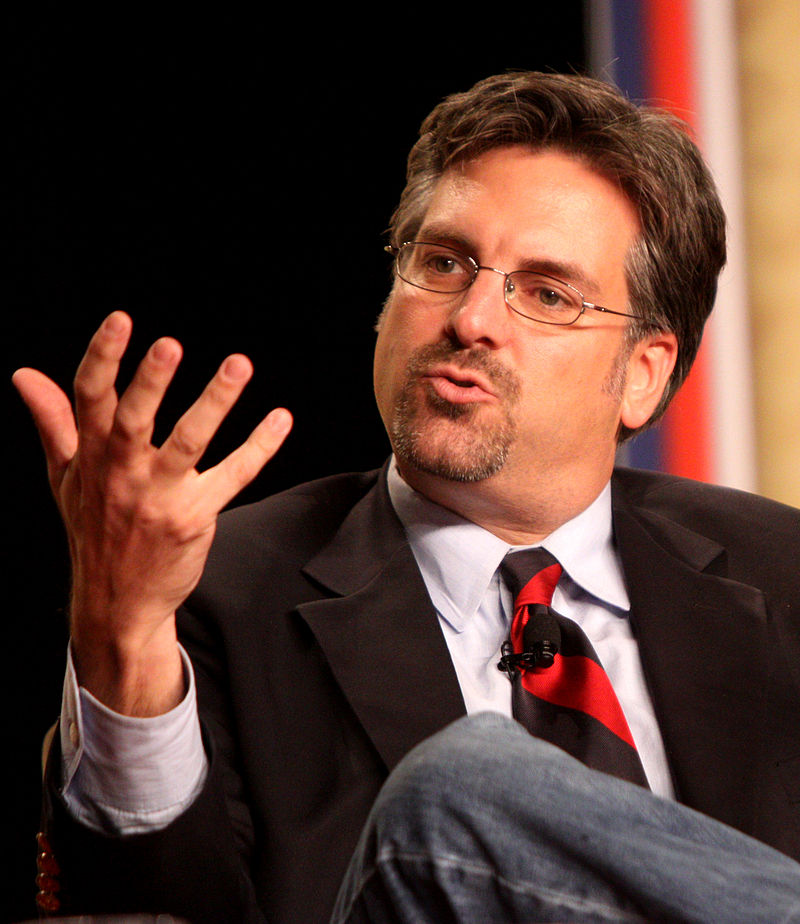 William Kristol, the founding editor of The Weekly Standard, a leading neoconservative voice for more than two decades, is stepping down and will become editor-at-large," reports CNNMoney this morning. "Stephen Hayes, the magazine's senior writer, will replace Kristol as editor-in-chief, while Richard Starr will become editor, helping to oversee day-to-day operations."
A 1993 graduate of DePauw University, "Hayes, who previously served as a senior writer for National Journal's Hotline, has become one of the Standard's most notable columnists and intends to preserve the magazine as a home for conservative and neoconservative thought."
"I don't think readers should expect too many changes in the magazine -- in either its tone or content," Hayes says. "So much of that was driven by Bill -- and Richard Starr and I will be relying on him to continue providing that guidance. We'll continue to do the kind of reported opinion and long-form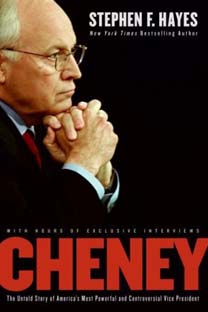 narrative journalism that has been a trademark of TWS."
Read more here.
Stephen F. Hayes was a political science and communication double-major at DePauw and went on to earn a master's degree from Columbia University's Graduate School of Journalism. He is the author of two New York Times best sellers, The Connection: How al Qaeda's Collaboration with Saddam Hussein Has Endangered America and Cheney: The Untold Story of America's Most Powerful and Controversial Vice President, and is also a regular contributor to Fox News Channel.
Source: CNNMoney.com
Back