Former Tiger Football Assistant Jeff Phelps to be Defensive Line Coach at Washington State U
January 20, 2017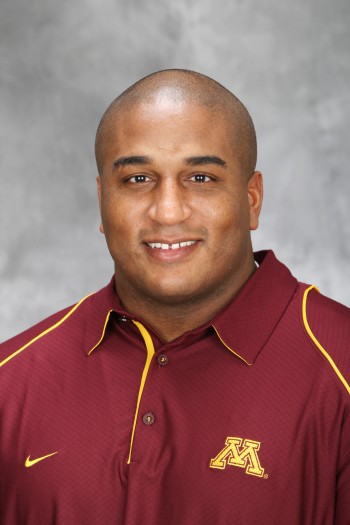 Jeff Phelps, an assistant football coach at DePauw University from 2000 to 2002, is in line to become the new defensive line coach at Washington State University, reports the Seattle Times tonight. He'll come from the University of Minnesota, where he's been since 2011.
"A Chicago, Ill. native, Phelps has spent his entire career in the Midwest. He played linebacker at Ball State from 1994-97, and also began his coaching career as a graduate assistant at Ball State. From that point, he climbed the ladder steadily, making stops at DePauw University and Hillsdale College before a four-year stint at Northern Illinois and then his tenure at Minnesota," notes the newspaper.
At DePauw, Phelps coached the running backs for two seasons before becoming linebackers coach.
Read more here.
Back