Prof. Lili Wright Contributes Essay to Good Housekeeping
February 15, 2017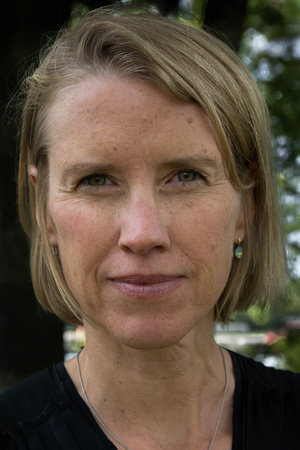 "I have been going to the same spot in Maine for 50 years, but until recently I'd never seen the island in winter," begins an essay by Lili Wright, professor of English at DePauw University, which is published in the February edition of Good Housekeeping. "My family are what is known as summer people, vacationers who steal sunny July days, then race back to our real lives -- in my case, teaching college in Indiana.
"That changed the fall my father succumbed to an inoperable brain tumor. Dad had never chosen a burial spot. He had never interred my mother's ashes, either. Before he died, I suggested we bury them both on a grassy bluff overlooking our beach in Maine. Sacred space. We'd add a bench, I told him. We would visit."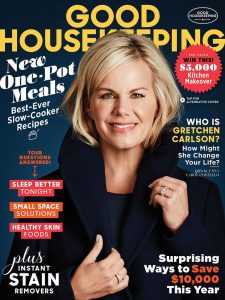 Wright goes on to write of a February trip to Maine to spread her parents' ashes. "This is the work we adults do. We commemorate. We arrange. We make hard decisions. Overseeing the afterlife of my parents was a responsibility I took seriously."
The essay, "My Snow Angels", is in the current issue of the magazine and available online here.
Lili Wright's critically acclaimed debut novel, Dancing with the Tiger has been selected by the Mystery Writers of America as a nominee for a 2017 Edgar Allan Poe Award. Wright's book is one of six finalists in the category "Best First Novel by an American Author." You'll find details in this recent summary.
Source: Good Housekeeping
Back