DePauw to Host National Undergraduate Research Conference on Science, Technology, Medicine and Society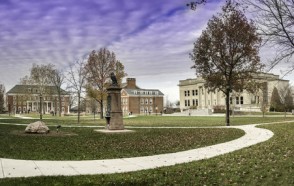 February 21, 2017
Students from across North America will come to DePauw University March 10-12 to take part in the first National Annual Undergraduate Research Conference on Science, Technology, Medicine and Society. The event will include a keynote address by Monica H. Green, professor of the history of medieval medicine and global health at Arizona State University, who will discusss "Bringing Disciplines, Eras, and Continents Together: Stories from the History of Medicine."
The interdisciplinary conference will bring together undergraduate students from Washington state to Connecticut working from diverse disciplinary and interdisciplinary backgrounds, such as history, sociology, computer science, chemistry and science, technology, and values. The students will present their investigations on how science, technology and medicine intersect historically and currently with religion, ethics, gender, race, politics and the environment.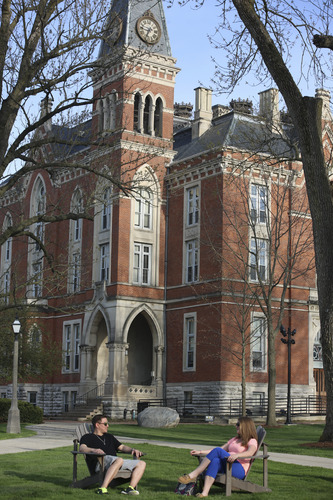 "Given the fast-paced nature of advances in STM and their deepening penetration into personal lives, critical thinking about STM is essential in our time," says Nahyan Fancy, associate professor of history at DePauw and organizer of the conference. "We are delighted to have a strong set of presentations engaging with some of the most pressing issues of our time and are pleased that DePauw will serve as the host for these important and thought provoking conversations."
Anne F. Harris, Vice President for Academic Affairs and Johnson Family University Professor of Art and Art History adds, "DePauw is enormously proud to host this conference. The result of collaborative efforts on and off campus, the conference gathers crucial conversations about the role of science, technology, and medicine in shaping society and vice versa. The tremendous honor of hosting Dr. Monica Green, whose groundbreaking scholarship has shaped inquiry and research in the history of science, will equally be a great benefit to our students and audiences. We look forward to welcoming conference participants, to learning from student speakers, and to engaging our community in the national conversation."
More information about the conference and the keynote speaker can be accessed here.
Back