Jennifer Kopecky '08 Takes Post with Diocese of Fort Wayne-South Bend
February 23, 2017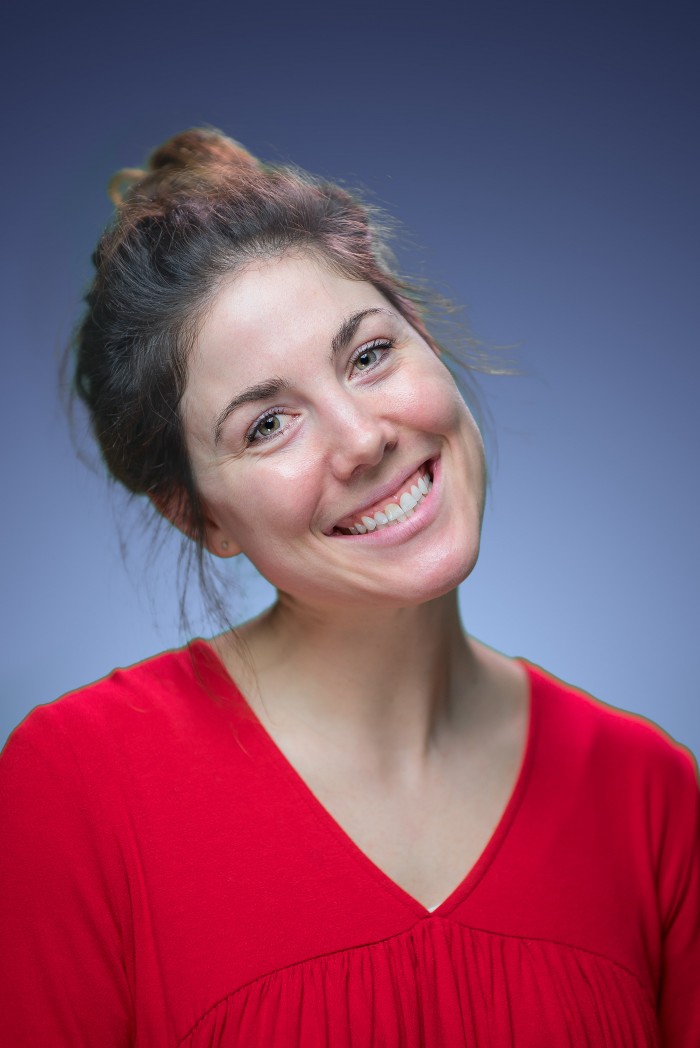 Jennifer C. Kopecky, a 2008 graduate of DePauw University, has joined the Diocese of Fort Wayne-South Bend as coordinator of Young Adult and Campus Ministry in the greater Fort Wayne area. She comes to the post from Parkview Hospital and is the former associate director of development services at DePauw.
"I view my role at the diocese as an opportunity to better serve our communities by connecting people, providing resources and establishing touch points to our Catholic faith for those that are seeking communion," says Kopecky, who was an economics major and played basketball at DePauw. "I am most interested in learning about the lived experiences of young people, sharing in their journey, and connecting their perspectives to our Catholic faith."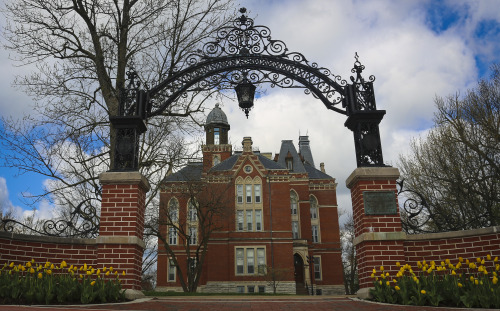 Kopecky also holds an M.B.A. from Indiana University and is working toward a master's degree in public policy at Indiana University - Purdue University at Fory Wayne (IPFW).
"I am in the discovery phase of my new role right now, trying to get sense of what's currently available for young people and how I can best connect those that are moving to the area, or those that are looking to connect to their Catholic faith," she says. "I am only one person; but with many hands to serve, we can accomplish so much!"
Read more here.
Back