DePauw Hosts This Weekend's Indiana Latino/a/x Leadership Conference
March 1, 2017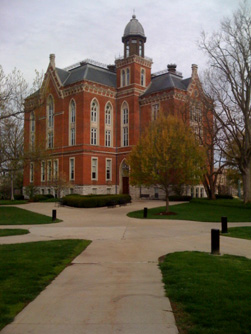 High school and college students from across the state will gather at DePauw University this Saturday, March 4th, for the 18th annual Indiana Latino/a/x Leadership Conference (ILLC). Presented in partnership with Indiana University - Bloomington, ILLC is a traveling, regional conference, typically hosted by IU campuses. This is the first time that DePauw has hosted the event.
The programs will begin at 9 a.m. and continue until 4 p.m. The high school track will feature sessions sponsored by DePauw Admissions and mock classes taught by DePauw faculty members Humberto Barreto and Angela Castañeda. The programs for college students will include convocations by special guests, panels, student-led discussions, films, and accepted workshop proposals related to the theme of "Building a Strong and United Community."
Several DePauw alumni will participate in the event. Chanelle Pearson, a New York-based filmmaker, producer and community archivist and 2005 DePauw graduate, will provide the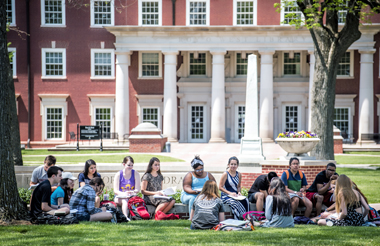 morning's keynote address and will screen six short films. Juan Pedroza '03, a Ph.D. candidate in sociology and graduate fellow at Stanford's Center for Comparative Studies in Race & Ethnicity; and Tiffany Schiffner '02, a clinical psychologist in private practice in Florida and adjunct professor at Rollins College and the University of Central Florida, will also be back on campus.
Learn more about the conference by clicking here.
Back