Lyle Lovett Orchestra's Brad Leali Performs Saturday with DePauw Jazz Ensemble
March 5, 2017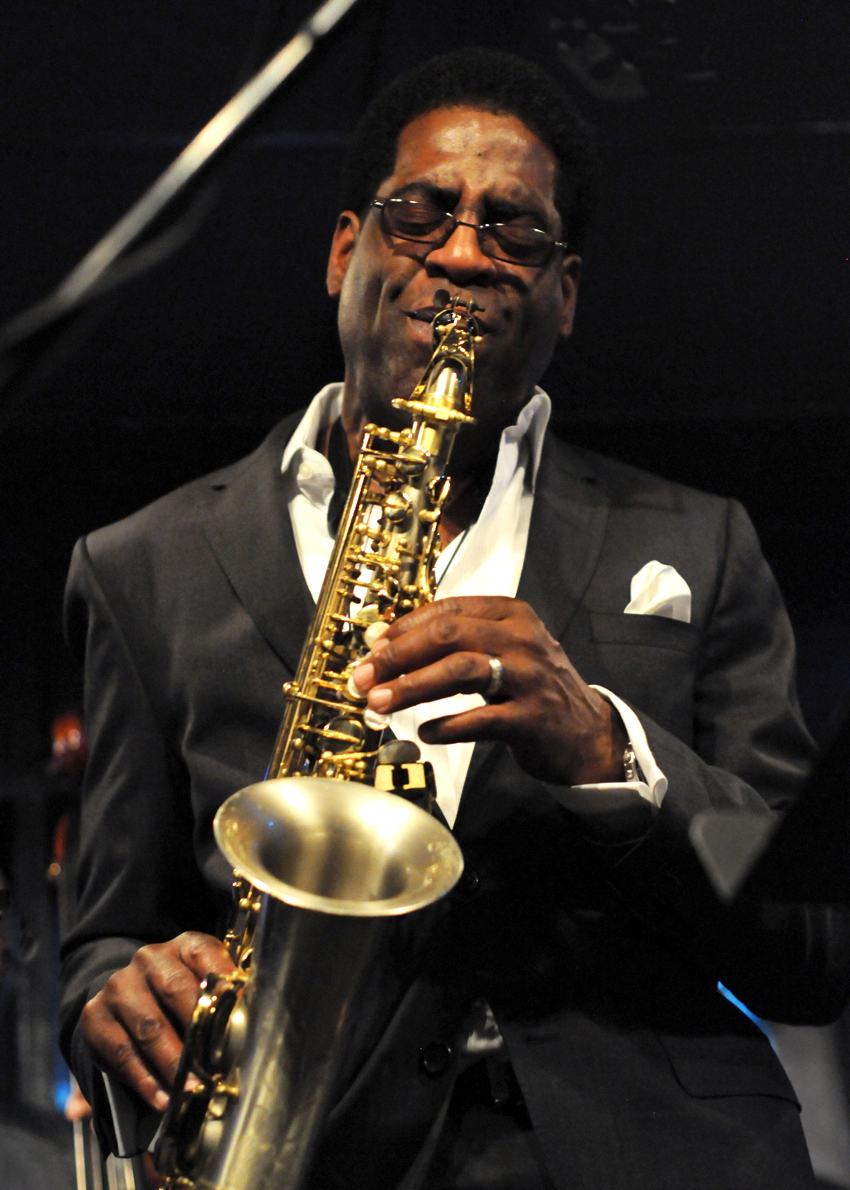 Brad Leali, saxophone soloist with the Lyle Lovett Orchestra, will take the stage for a closing concert with the DePauw Jazz Ensemble on Saturday, March 11. The performance, directed by Steve Snyder, will be given at 5 p.m. in Kresge Auditorium, located within DePauw University's Judson and Joyce Green Center for the Performing Arts.
The concert will follow performance clinics with the Alexandria Monroe and Owen Valley High School jazz bands. Throughout the day, the high school groups will have opportunities to perform and be critiqued by Leali, a member of the prestigious jazz faculty at the University of North Texas, where he received his bachelor's degree and played with the famous One O'Clock Lab Band.
After earning a master's degree from Rutgers University, Leali headed back to Texas to direct the jazz program at Texas Tech
University. From 1989 to 1994, his tenure as lead alto saxophonist for the Harry Connick Jr. Orchestra also included serving as the ensemble's musical director for five years. In1995, he joined the Count Basie Orchestra, earning a Grammy nomination for his solo work on Count Plays Duke.
Leali has since recorded five albums, including Maria Juanez, featuring his own compositions and jazz orchestra, as well as DA's Time with his own quartet. He has performed at legendary venues, including the Village Vanguard, Blue Note, Jazz Standard, Iridium, Birdland, Lincoln Center and the Kennedy Center with such jazz greats as Nancy Wilson, Freddie Hubbard, Clark Terry, Joe Williams, Jimmy Cobb and Benny Golson. Most recently, Leali accepted the featured saxophone solo chair with the Lyle Lovett Orchestra.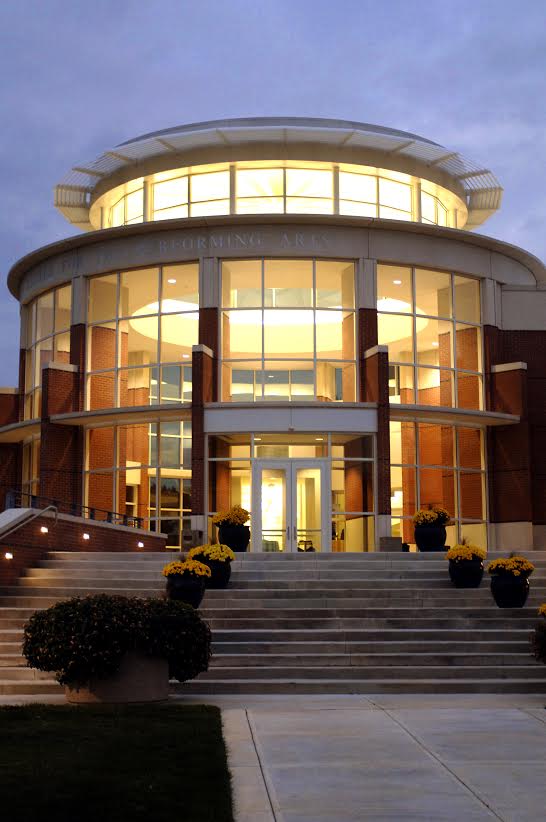 "Among the pieces on Saturday's program will be one of Brad's compositions, Maria Juanez, and a Duke Ellington number called Star-Crossed Lovers for which he also received a Grammy nomination," noted Snyder, director of jazz studies at DePauw. "Brad was an upperclassman when we were in school together at North Texas. As a freshman, I remember looking up to him and going to all of his concerts. He was always a standout. You don't find people with that kind of playing and educational résumé very often, so I am delighted to have him teach and play this week at DePauw."
General admission for Leali's guest performance with the DePauw Jazz Ensemble is $5. Tickets for seniors, youth and all students are free and may be obtained online or at the venue box office beginning one hour prior to the closing concert.
For tickets and more information, visit www.music.depauw.edu.
Back