Nordstrom VP Linda Glass '91 to Headline Indy's RESOLVE 2017
April 14, 2017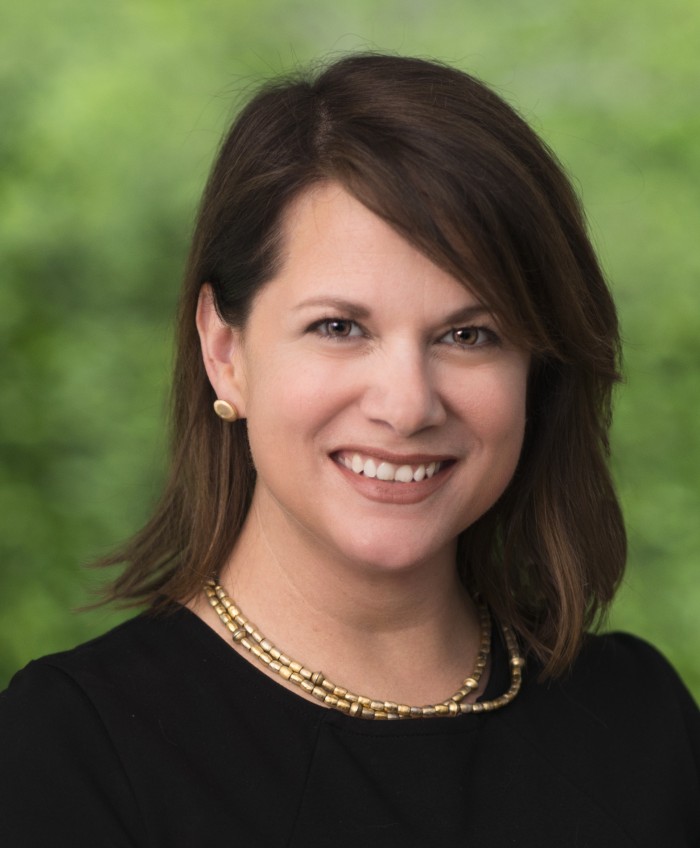 Linda Glass, vice president of talent for Nordstrom and 1991 graduate of DePauw University, will be the keynote speaker for RESOLVE 2017. Presented by FirstPerson and ProCourse Fiduciary Advisors, the event will take place May 16 at the NCAA Hall of Champions in Indianapolis.
"Glass will share her workplace insights from previous employers including Starbucks, Whole Foods and UBS with 300 Indiana executives and human resources professionals," notes an announcement. "A DePauw University graduate who was born in Shelbyville and started her career in Indianapolis, Glass will anchor a half-day conference dedicated to helping business leaders create meaningful workplace experiences for their employees ... Glass will provide tips from a career that included more than a decade in marketing, human resources, coaching, and executive training with Starbucks, as well as time providing counsel to Fortune 500 companies such as Barclays, CVS, and Dunkin' Brands."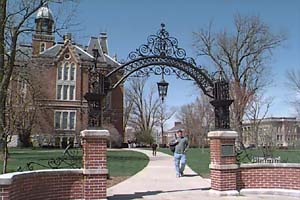 Learn morer by clicking here.
An economics and management major at DePauw, Linda Glass previously was an executive coach and strategist for Glass Talent Strategies, was director of global talent strategies at Starbucks Coffee Company, and served as media relations manager for Seattle Repertory Theatre.
Back