Nick McCreary '15 is Sustainability Coordinator at Indiana State U
July 7, 2017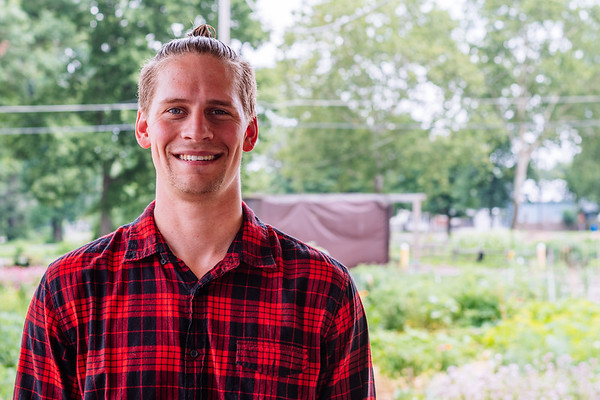 Nick McCreary, a 2015 graduate of DePauw University, has been appointed coordinator of Indiana State University's Institute for Community Sustainability.
"I served as the sustainability coordinator at Saint Louis University while working on my master's degree in sustainability," he notes. "I love working on a college campus because I am surrounded by smart and open-minded individuals who have so much to offer."
"In his former position, McCreary was responsible for assisting with the development and implementation of programs that engaged the campus community in sustainable practices such as: a residence hall energy competition, sustainability,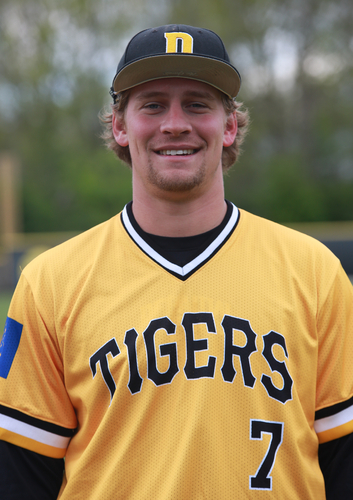 and a sustainability themed basketball and soccer game," according to Indiana State's announcement.
A geological and earth sciences major at DePauw, where he was a pitcher on the Tiger baseball team, McCreary received his master's degree from Saint Louis University in May.
"He became interested in sustainability during his time as an undergraduate at DePauw when he started studying environmental ethics and policy; he started an athletics recycling program, focusing on tailgate waste diversion."
Read more here.
Back