Two Seniors Earn Gold Badges in Computer Coding Through New Program
July 21, 2017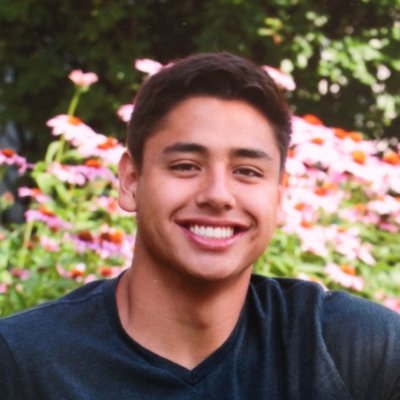 Two rising seniors at DePauw University -- Peter Nolan and Miguel Romero -- were part of a four-week summer boot camp where they earned certification in computer coding.
Smart Launch Tech, which is a program for students from liberal arts colleges, is sponsored by Independent Colleges of Indiana (ICI) and Eleven Fifty Academy. The first cohort of students from ICI private colleges completed the inaugural program on June 30, each earning the industry- and state-recognized Gold Badge Certification from Eleven Fifty, located at Launch Fishers.
Nolan (pictured at top) is an Honor Scholar who is majoring in psychology. Romero (pictured below left) is an East Asian studies major and a student senator. Both are computer science minors.
The pair, along with 13 other students from Indiana liberal arts colleges, learned the basics of HTML, CSS and Java Script in sessions held on the campus of Marian University. The undergraduates completed assignments demonstrating badge competencies and compiled an e-portfolio, presented at the end of the program.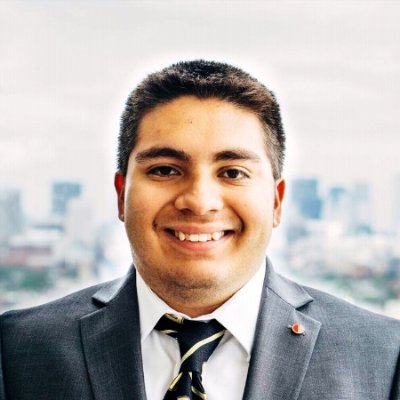 In addition to coding, students were exposed to the wide range of career possibilities within the tech field, including project and marketing management. data analysis, compliance, security, and design. Besides classroom instruction, the students made field trips to Indianapolis tech businesses, speaking with their leaders and employees and gaining exposure to the tech working environment and protocols. Students also had the opportunity to interact with the the Indy Tech Fellows, a two-year TechPoint program which places talent with leading companies.
ICI is a nonprofit association representing the 30 private, nonprofit colleges and universities in the Hoosier state, while the Eleven Fifty Academy is a nonprofit dedicated to producing technology and talent. The two organizations provided the funding and in-kind services for this summer's proof-of-concept pilot. Sustainability planning is now underway.
Back