Soprano & Music Educator Alicia Berneche '93 to be Inducted Into 'Hall of Legends'
July 23, 2017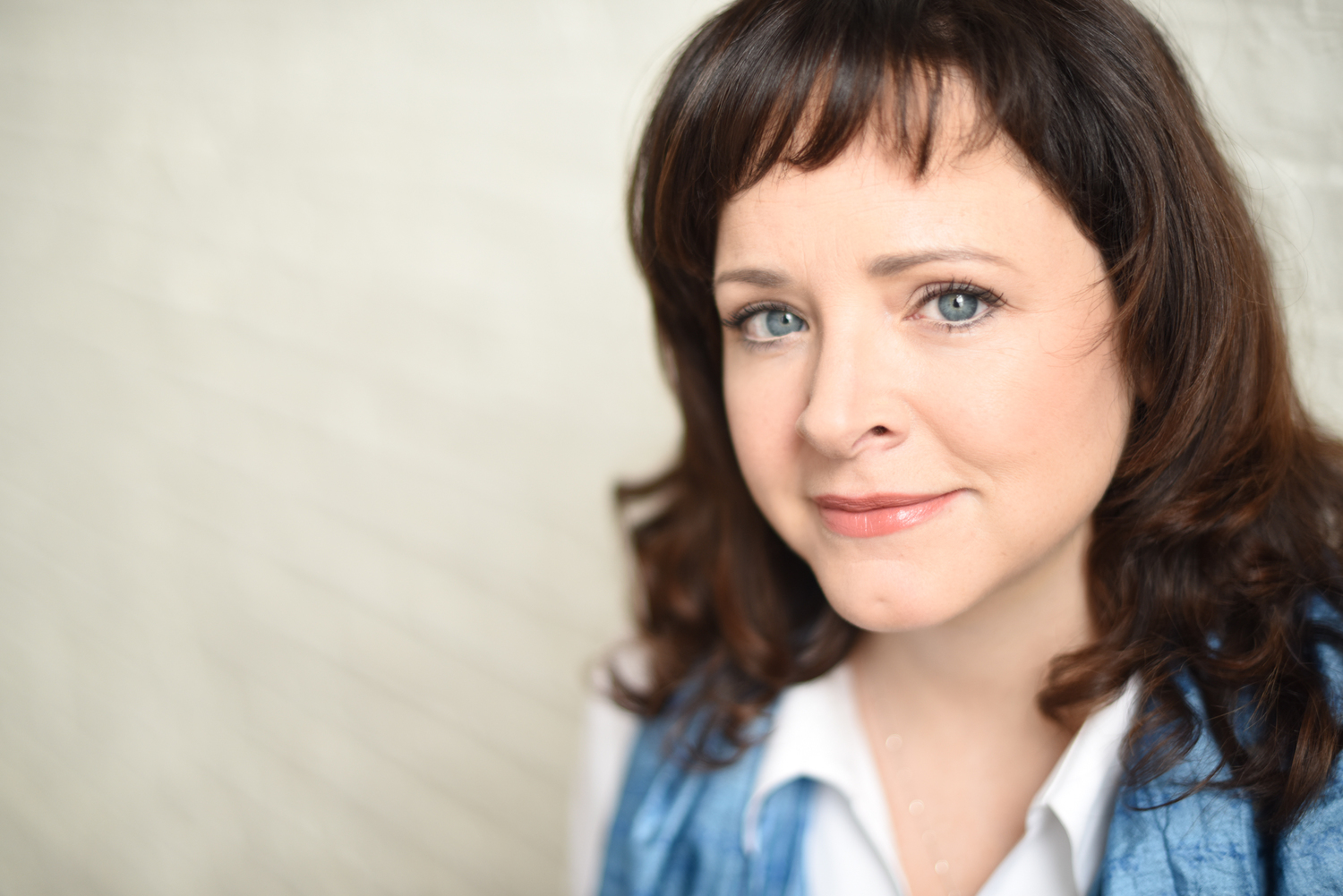 Alicia Berneche, an acclaimed opera singer and voice teacher and 1993 graduate of DePauw University, is among six individuals who will comprise the 2017 class of Indiana's Howard County Hall of Legends. Berneche and her fellow honorees will be inducted at an August 25 banquet at Bel Air Events in Kokomo.
The Kokomo Herald notes that Berneche's big break came in the the summer of 2000, while she was working in the Lyric Opera of Chicago's apprentice program. A bruised vocal cord left Grammy Award-winning soprano Daisy Buchanan unable to perform in the Lyric's Great Gatsby, and her understudy, Berneche, stepped in.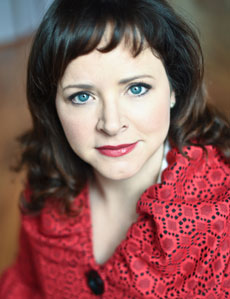 "It was a tricky, demanding role at arguably the second most-important opera house in the United States (after the Metropolitan Opera in New York)," the newspaper notes. "Her performance was a home run -- the Chicago Sun-Times enthusiastically praised 'her bright, clear soprano' while the Boston Globe called her out for 'an extraordinary piece of acting' ... International acclaim for her Chicago debut was followed in 2002 by the world premiere of Galileo Galilei in New York and London (the New York Times said an aria by Berneche was 'sung affectingly'). She has since worked steadily and successfully and sung with celebrated conductors and ensembles at many of the world's top houses."
The article adds, "Classically trained in the standard repertoire of opera, Berneche specializes in contemporary opera (she even recently wrote the libretto for a modern work). With a commitment to preparing the next generation of specialists in her art form, Berneche now teaches voice at Glenbrook North High School in Illinois and tutors local and international singers at a private studio in Chicago."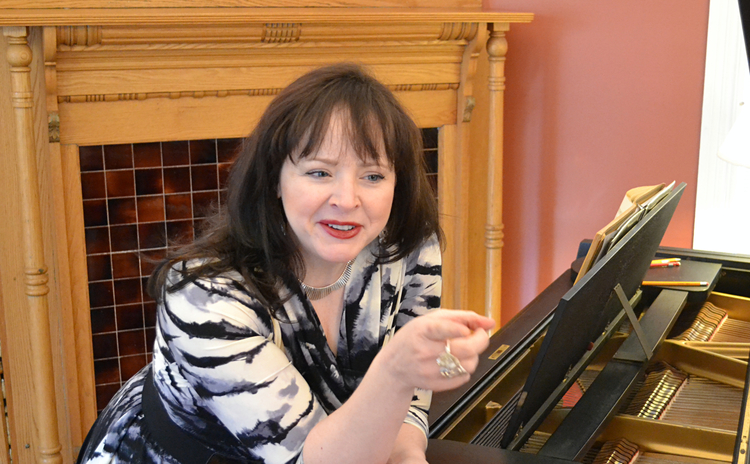 Access the complete text at the Herald's website.
A soprano and Kokomo native, Berneche was a voice student of Professor Vergene Miller at the DePauw University School of Music and continued her studies at the Peabody Conservatory in Baltimore.
Read more here.
Source: Kokomo (Ind.) Herald
Back