Simon Promotes Meredith Reed '14 to Post at Washington State's Columbia Center
July 25, 2017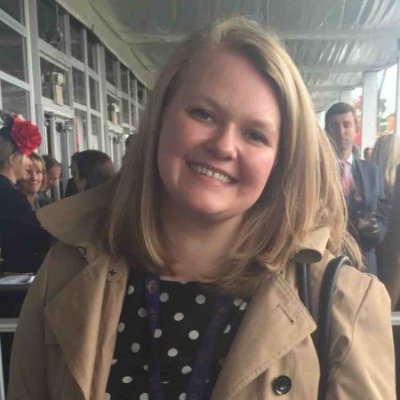 Meredith Reed, a 2014 graduate of DePauw University, has been appointed director of marketing and business development for Simon Property Group and its Columbia Center in Kennewick, Washington.
Reed "leads marketing, including event programming, social media, guest services, public relations and advertising" at the Columbia Center, which has nearly 800,000 square feet of retail space, notes the Tri-City Herald. "She joined Simon in 2015 as marketing administrative assistant at a Simon property in Indianapolis and was later promoted to management at a Burlington, Mass., property in late 2016."
Reed was a communication major at DePauw.
Back