FOX Anchor Bret Baier '92 on Covering Current Politics & President Trump's Media Criticisms
September 9, 2017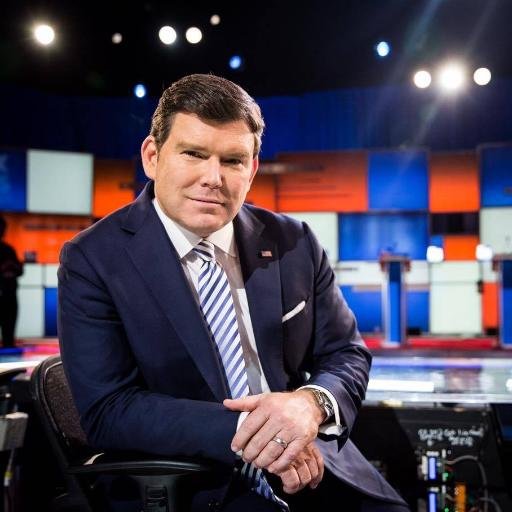 "I think that we've done a good job of reacting to what is a very volatile news cycle, on a number of different fronts -- not just here in the U.S., but around the world," FOX News anchor Bret Baier tells the Hollywood Reporter. "And that's what cable news does: it reacts, it analyzes. But my show tries to, day to day, put it all into perspective. And, in one package -- where somebody could watch one hour and feel like they have a sense of what's happening in the U.S. and around the world."
Baier, a 1992 graduate of DePauw University who anchors Special Report, does take issue with President Donald Trump's ongoing criticism of news media outlets. "I don't think it's helpful. I don't think it's helpful for the relationship between the administration and the reporters," Baier says. "I don't think it's a great thing to say that journalists are 'the enemy of the people.' I think it's not right at all. And on those things, I stand with all my colleagues who have a real problem with it. But, that said, every administration has a problem with how the press treats them. This president just takes it public."
In the piece, Baier tells the publication that he hopes to soon schedule a one-on-one interview with President Trump.
Read more here.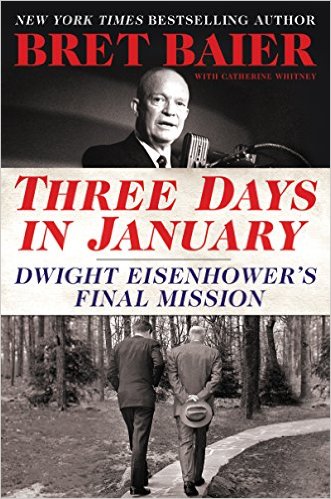 Baier's second book, Three Days in January: Dwight Eisenhower's Final Mission, debuted at #2 on the New York Times' on the hardcover nonfiction list earlier this year.
An English (composition) and political science double major at DePauw, W. Bret Baier captained the Tiger golf team and was among the first students to work in the then-new Center for Contemporary Media. While a DePauw student, he interned with Bernard Shaw at CNN and landed his first professional job at WJWJ-TV (PBS) in Beaufort, South Carolina. He also worked at WREX (NBC) in Rockford, Illinois, and WRAL (CBS) in Raleigh, North Carolina, before joining FOX.
Special Report was 2016's #3 most-watched cable news program. Read more here.
Baier returned to DePauw for Old Gold Weekend in 2013 and spoke as part of the Timothy and Sharon Ubben Lecture Series and received the University's Distinguished Alumni Achievement Award.
The talk is summarized here; video is embedded below.
Source: Hollywood Reporter
Back