Sarah Powley '65 to Receive Purdue's Distinguished Education Alumni Award
October 25, 2017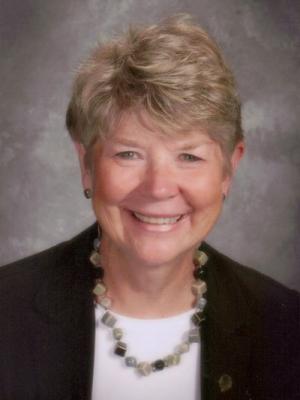 Sarah Powley, a 1965 graduate of DePauw University, will be honored by Purdue University's College of Education with its 2017 Distinguished Education Alumni Award. Powley and five others will be recognized at an event on Friday.
Powley "serves as an instructional coach for secondary teachers of all disciplines in the Tippecanoe School Corporation in Lafayette, Indiana," notes an announcement. "She earned a Bachelor of Arts degree in English from DePauw University and a master's degree in English education in 1985 from Purdue University. She also holds a gifted and talented endorsement from Purdue University."
Read more here.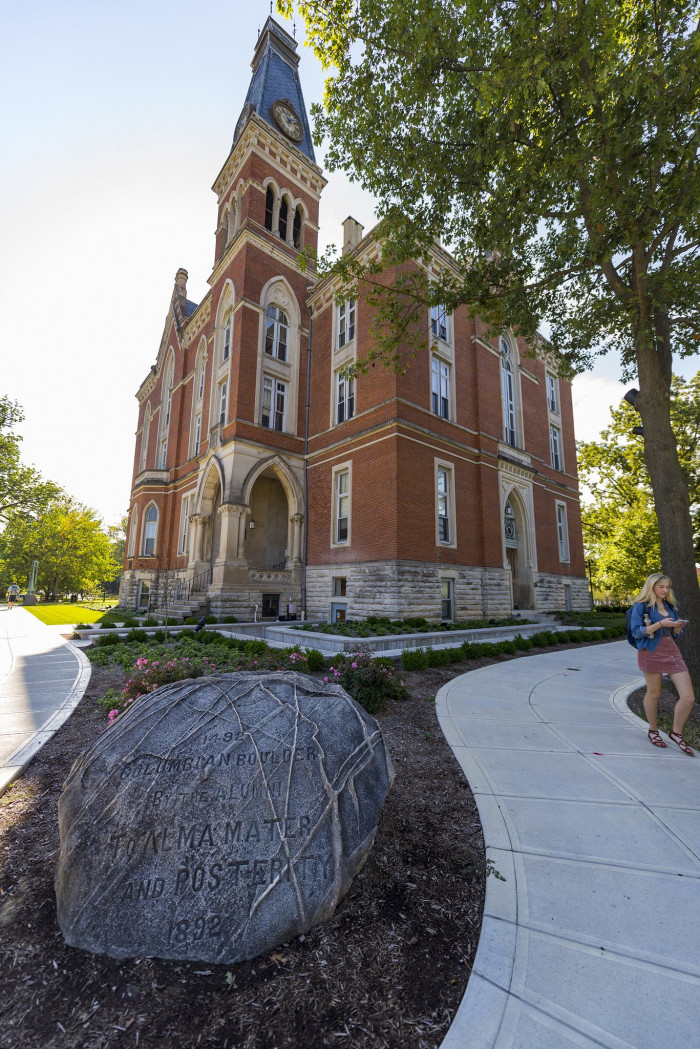 Sarah (Ainsworth) Powley was a longtime English teacher and department chair at Lafayette's McCutcheon High School. She led the development of a model Honors English curriculum in the Tippecanoe School Corporation, and spearheaded an interdisciplinary program called "Beyond the Pages" to promote reading, literature and the arts through visits from nationally recognized authors such as W.P. Kinsella and poet Gwendolyn Brooks. She also served as an exchange teacher in Russia and worked to establish an International Club at McCutcheon. In 2006, Powley received a Lilly Teacher Creativity Fellowship Award to travel to Rwanda, where she served as a guest teacher while studying the country's 1994 genocide. Powley has made numerous presentations on teaching the Holocaust and received the Irena Sendler Award.
Earlier this year, Powley was named a "Woman of Distinction" by the YWCA of Greater Lafayette.
Back