Kent Lanum '83 to Receive IU Southeast's Chancellor's Medallion
November 30, 2017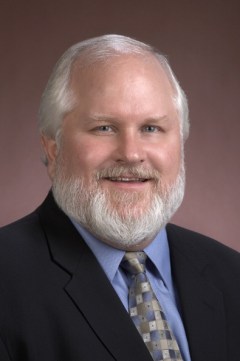 Kent Lanum, president and CEO of the Ogle Foundation and 1983 graduate of DePauw University, will be one of four individuals to receive Indiana University Southeast's Chancellor's Medallion.
The award "is the highest honor presented by the chancellor of IU Southeast," notes an announcement. "It is given to individuals who have rendered distinguished service to the university and to the community; have given their talents in the promotion of human welfare and community well-being; and who, through their integrity, sensitivity, and commitment, serve as models for students and alumni of IU Southeast. To date, 45 of these awards have been presented."
Lanum will be honored April 7, 2018, at the Chancellor's Medallion Dinner at Horseshoe Southern Indiana.
An economics major at DePauw, Lanum went on to earn an M.B.A. and M.A. in computer resources and information management from Webster University.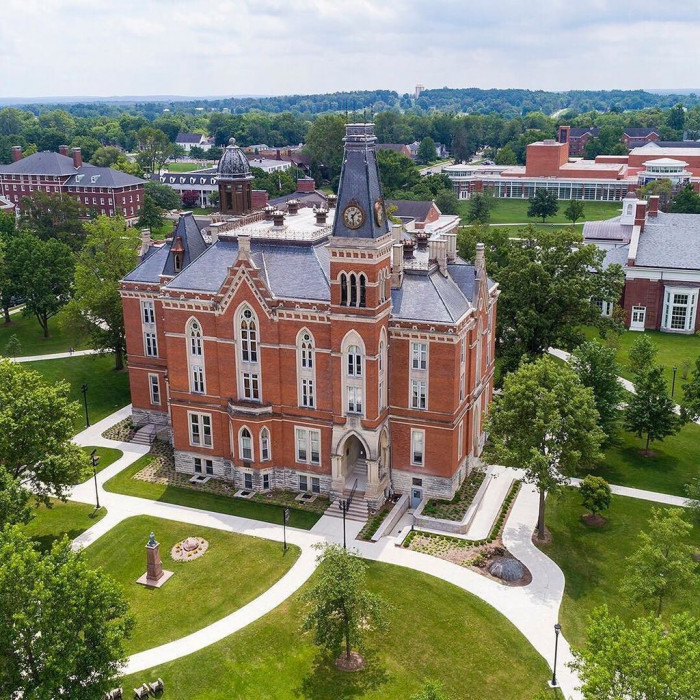 "Lanum is currently chairman of the board for 1804, Inc., and the River Heritage Conservancy. He is also a board member for the Indiana Grantmakers Alliance, a director of One Southern Indiana and a director for Endeavor Louisville. Lanum's community leadership has been recognized with a number of honors, including the 2014 National Distinguished Leadership Award from the Association of Leadership Program, the 2013 Indiana Distinguished Leadership Award, and the 2013 Business Professional of the Year by One Southern Indiana. Lanum's past service includes a term as chairman of the board for Leadership Southern Indiana, a founding member and past director of Velocity Indiana, a past member of the board of directors for the Indiana Philanthropic Alliance and two 4-year terms on the Indiana Governor's Regional Works Council."
Read more here.
Back