Hip Hop Artist Kid Quill '16 Launches 16-City Tour
January 25, 2018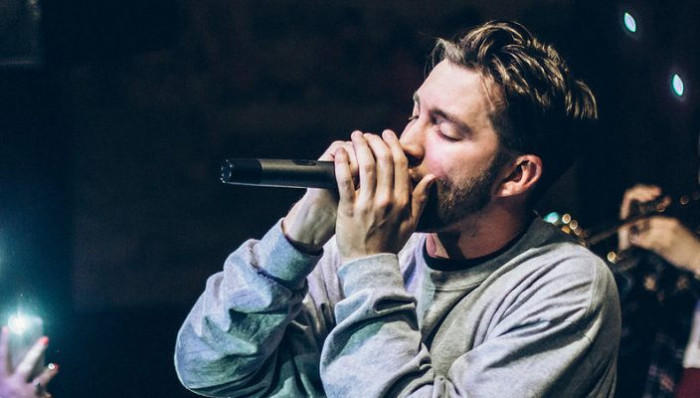 Kid Quill, also known as 2016 DePauw University graduate Mitch Brown, "is hitting the road for his second nationwide tour," reports his hometown Shelbyville News. The first performance, supporting Devvon Terrell, took place last night at The Crocodile in Seattle, Washington. "The 16-stop tour ends on Feb. 20 in Denver, Colorado, (and is promoting) Kid Quill's third studio album 94.3 the Reel, which charted as high as 8th nationally on iTunes Hip Hop chart in September," according to the newspaper.
In a news release, Kid Quill states, "I am really excited to get to new markets like Seattle, Portland and Atlanta. I receive frequent messages asking about performing in those markets, so this is a great chance to meet those fans face-to-face. I am growing this brand the old school way from touring, meeting fans on a personal level and taking advantage of every opportunity presented. My growth is not just by social media, it's personal."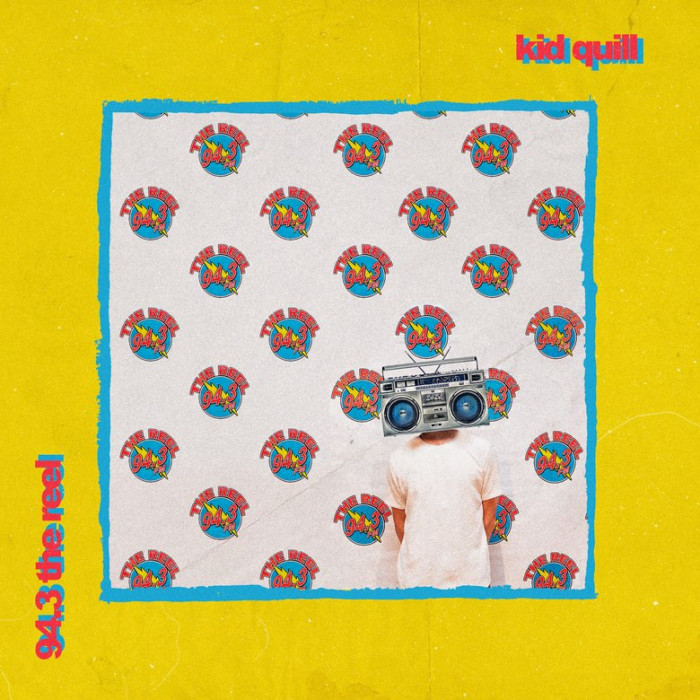 With a new single, "Weatherman", "Kid Quill is the stage name for Mitchell Quilleon Brown, a 23-year-old from Shelbyville, and a 2016 graduate of DePauw University. In addition to the success of 94.3 the Reel, his second studio album, The Name Above the Title, charted on the Billboard magazine Heatseeker album chart in 2016." His first album, Ear to Ear, hit the market in 2014 while Brown was enrolled at DePauw , where he was a communication major and soccer player.
You'll find the article at the newspaper's website. See a listing of tour dates here.
Source: Shelbyville (Ind.) News
Back