Melissa Llano '05 is Principal of Chicago Area Elementary School
June 27, 2018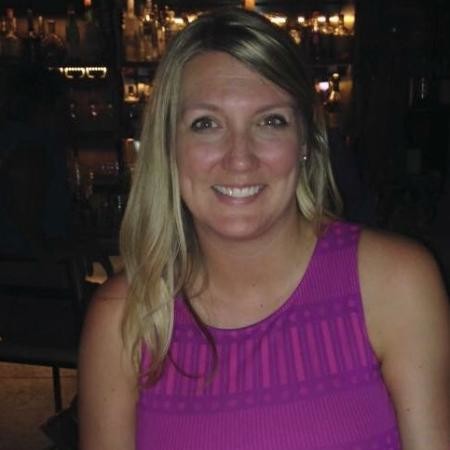 Melissa Llano, a 2005 graduate of DePauw University, has been principal at Pietrini Elementary School in Franklin Park, Illinois. She is "bringing experience as an elementary school teacher, elementary instructional coach and assistant principal," notes a story in the Pioneer Press.
The child of two educators, "Learning alongside others remains the 'greatest thing ever' to Llano. Education is part of Llano's heritage," reports Rachel K. Hindery. "While Llano said she's always enjoyed working with children, during her first education course at DePauw University she decided to become an educator; joining her mentors in 'a valuable and worthwhile career.'"
"I want to sit down with staff, with families, with kids," Llano said, learning "what makes Pietrini amazing, and what could we do a tiny bit better." She adds, "I want teachers to take risks and try new things and be innovative. I can't expect my staff to be vulnerable if I'm not willing to share and do the same things."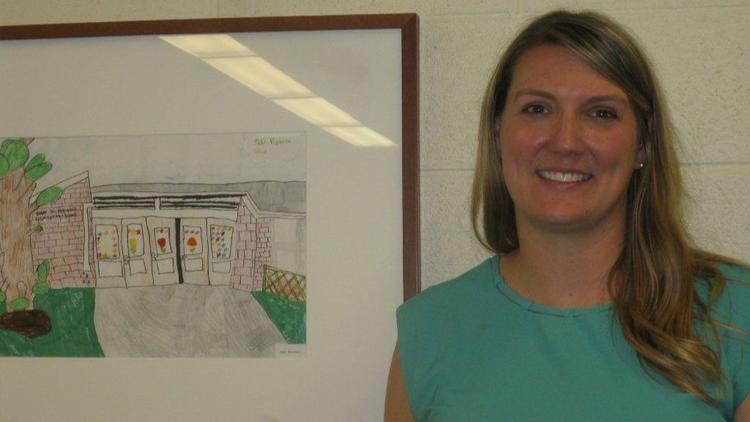 An elementary education major and Holton Scholar at DePauw, Llano went on to earn master's degrees from Illinois State University and Concordia University Chicago.
"At the end of the day, we're all in it together to develop the best education we can for the kids," she tells the newspaper. "They deserve it."
Read more here.
Back