Raphaella Prange '97 is VP for Student Affairs and Dean at Millikin​ U
July 9, 2018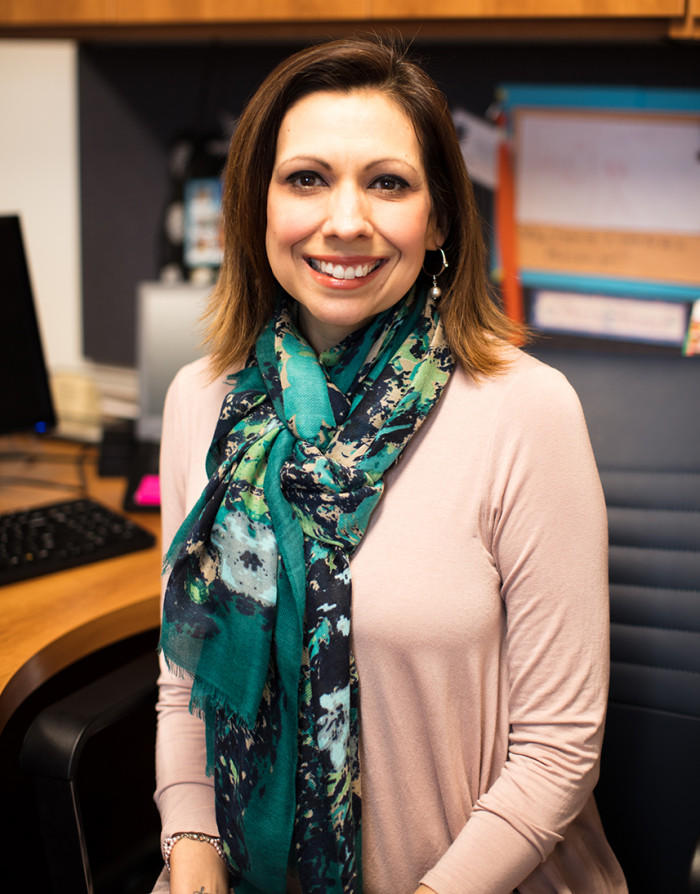 Raphaella Prange, a 1997 graduate of DePauw University, has been named vice president for student affairs and dean of student development at Millikin​ University.
"Prange has been dean of student development since 2011," reports the Decatur Herald & Review. "She previously worked in the student programs, Greek life, residence life and student development department. She has also taught in the Millikin Program for Student Learning."
"Raphaella Prange has proven to be an outstanding leader at Millikin University while establishing an exceptional record in student affairs," said President Patrick White. "Her ability to connect with students and her commitment to fostering student independence and maturity has contributed to Millikin's Performance Learning in all aspects of student life. Her direct experiences with Title IX, retention,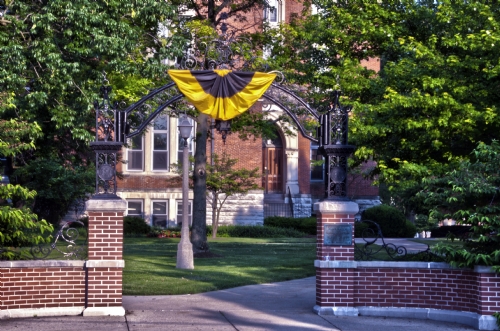 diversity and inclusion also make her an invaluable member of our campus community. Her new leadership prominence will enhance her good influence on the Millikin experience and student success."
A communication major at DePauw, Prange went on to earn a master's degree from Indiana State University. She began her career in student affairs at Rose-Hulman Institute of Technology.
Back