Craig Lahrman '91 is Texas School District's Director of Support Personnel
August 1, 2018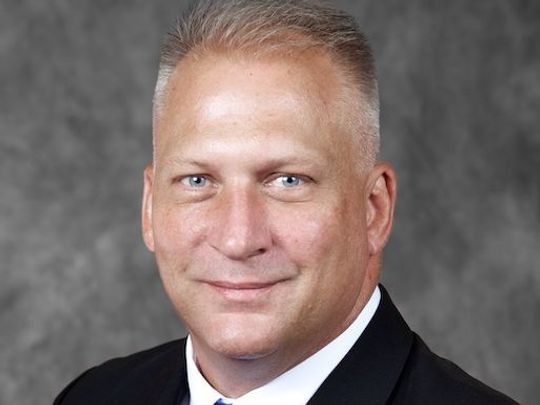 Craig Lahrman, a 1991 graduate of DePauw University, has been appointed director of support personnel for the Ysleta Independent School District in El Paso, Texas. He has been serving as the district's director of secondary personnel.
"Lahrman was a teacher and athletic trainer at Del Valle High School and in 2010 moved to human resources in the central office," notes the El Paso Times. "He received a bachelor's degree in education from DePauw University and a master's from Indiana University."
Access the item at the newspaper's website.
Back