Prof. Danielle Kane & Kristin Otto '14 Published in Teaching Sociology
August 31, 2018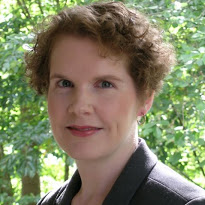 The work of Danielle Kane, assistant professor of sociology at DePauw University, and Kristin Otto, a 2014 DePauw graduate, is published in the journal Teaching Sociology. Their project, "Critical Sociological Thinking and Higher-level Thinking: A Study of Sociologists' Teaching Goals and Assignments," appears in volume 46, issue 2.
Otto (pictured below left) is now a Ph.D. candidate at Indiana University in Bloomington.
In an abstract of the article, the authors write, "We argue that the literature on critical thinking in sociology has conflated two different skill sets: critical sociological thinking and higher-level thinking. To begin to examine how sociologists weigh and cultivate these skill sets,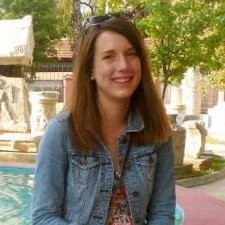 we interviewed 20 sociology instructors and conducted a content analysis of 26 assignments. We found that while multiple interviewees considered critical thinking to be too obvious a goal to warrant discussion, it did emerge as a criterion for evaluating assignments. In addition, we created a spectrum of writing tasks and found that only a minority of assignments (5 of 26) could be classified as eliciting higher-level thinking. These were found exclusively in advanced courses, where they were still outnumbered by assignments eliciting lower-level thinking by nearly 2 to 1."
Access the journal online by clicking here.
Back