Prof. Matthew Oware Publishes I Got Something to Say: Gender, Race, and Social Consciousness in Rap Music
September 19, 2018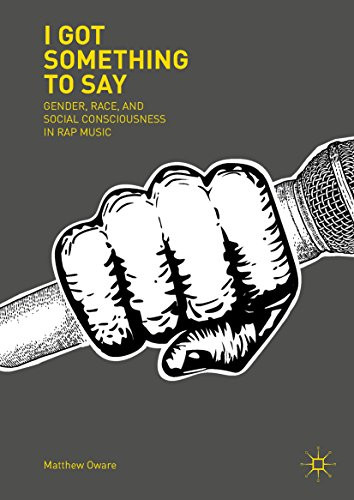 Matthew Oware, Lester Martin Jones Professor of Sociology at DePauw University and director of Africana Studies, has published I Got Something to Say: Gender, Race, and Social Consciousness in Rap Music. The book has been issued by Palgrave Macmillan.
A synopsis asks, "What do millennial rappers in the United States say in their music? This timely and compelling book answers this question by decoding the lyrics of over 700 songs from contemporary rap artists. Using innovative research techniques, Matthew Oware reveals how emcees perpetuate and challenge gendered and racialized constructions of masculinity, femininity, and sexuality. Male and female artists litter their rhymes with misogynistic and violent imagery. However, men also express a full range of emotions, from arrogance to vulnerability, conveying a more complex manhood than previously acknowledged. Women emphatically state their desires while embracing a more feminist approach. Even LGBTQ artists stake their claim and express their sexuality without fear. Finally, in the age of Black Lives Matter and the presidency of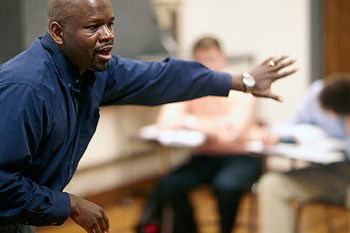 Donald J. Trump, emcees forcefully politicize their music. Although complicated and contradictory in many ways, rap remains a powerful medium for social commentary."
Learn more, and order the book, at the publisher's website.
Dr. Oware's work has also been published in the Journal of Contemporary Ethnography; Journal of Black Studies; Poetics: Journal of Empirical Research on Culture, the Media and the Arts, the Sociology of Race and Ethnicity; and the Journal of African American Studies, among others. He received the 2008-09 Exemplary Teaching Award, given jointly by DePauw University and the General Board of Higher Education of the United Methodist Church.
Back