Hilliard Lyons CEO James Allen '79 is New Chair of the Securities Industry and Financial Markets Association
October 3, 2018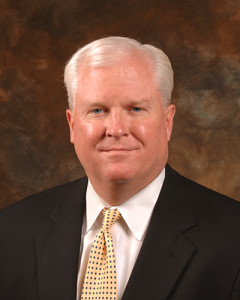 James R. Allen, chairman and chief executive officer of Hilliard Lyons and 1979 graduate of DePauw University, is now chair of the Securities Industry and Financial Markets Association. Allen served as chair-elect for the past year. SIFMA is an industry trade group representing securities firms, banks, and asset management companies in the United States.
"In this leadership role, Allen said he will continue the SIFMA mission of bringing together the shared interests of its more than 400 member firms, with the goal of preserving client choice and supporting the member firms in their efforts to deliver superior service," notes an announcement.
Allen said, "We are in this to serve our clients through rational regulation and a commitment to continuously grow and improve our skill set. My goal is to shine the light on supporting individual investors at the highest level."
He adds, "The quality of what our industry does to help individual investors has never been higher. At Hilliard Lyons, we have a very clear understanding of how smaller investors are served, and we know that the wrong kind of regulation can have unintended repercussions for our clients.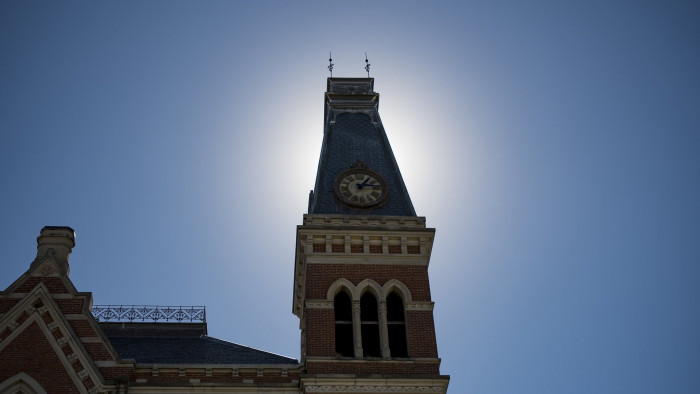 We're now in a position to serve them even better."
An economics major at DePauw, Jim Allen went on to earn an M.B.A. from Ohio State University. He joined Hilliard Lyons in 1981 and has served as chairman and CEO of the company since 2004, and also served as president from 2003-17.
Read more here.
Back