AP Story on Public Cynicism About America's Moral Standards Quotes Prof. Andy Cullison '01
March 15, 2019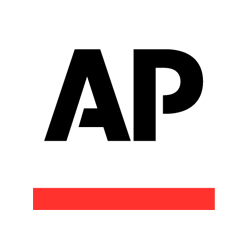 "In some ways, the college-admissions bribery scheme newly revealed by federal prosecutors seemed almost inevitable," begins a nationally distributed Associated Press story. "Ethics experts say Americans these days are barraged with accounts of corruption, greed and amoral behavior to the point that many likely wonder, 'Why should I play by the rules?"'," writes David Crary.
Later, the piece notes, "The perception that unethical behavior is increasingly commonplace could have a snowball effect, says Andrew Cullison, a philosophy professor who heads DePauw University's Prindle Institute for Ethics."
Dr. Cullison tells AP, "People think that if moral standards have eroded, why should they play by the rules. If they've lost trust in some entity or institution, then that organization has lost the right to their compliance with the rules."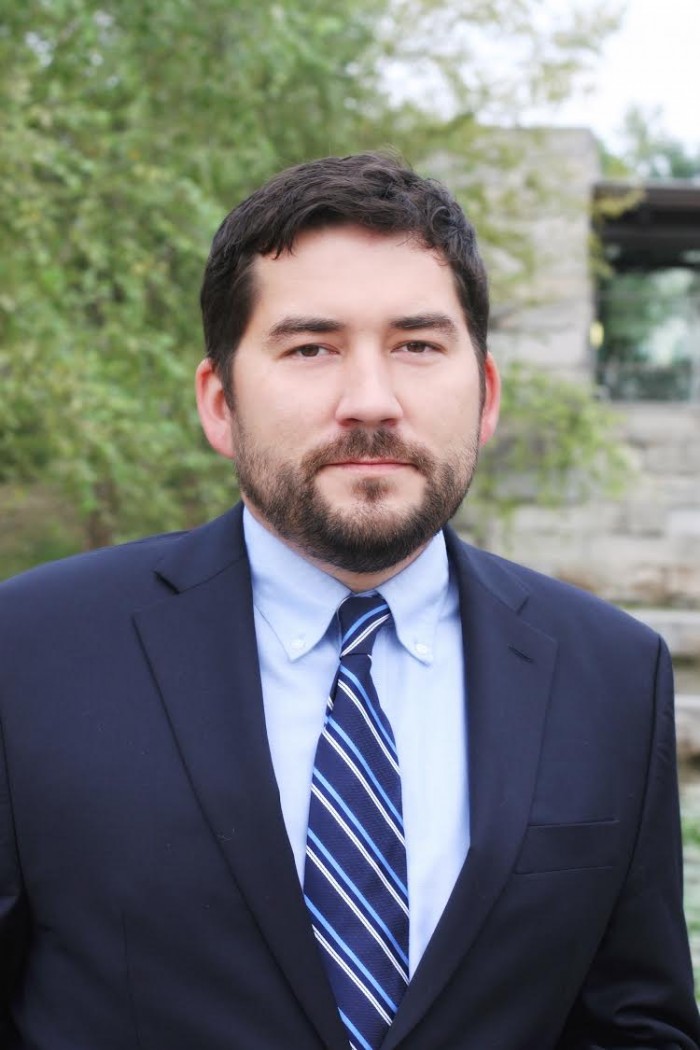 Crary adds, "Cullison said President Trump and his administration may be contributing to those perceptions with their departure from some longstanding ethical norms. Trump, for example, has refused to release his tax returns, as other recent presidents did, and has neither divested his business holdings or placed them in a blind trust. 'It's the objective truth that norms of conduct are being violated,' Cullison said. 'Where people differ is how outraged they are. If you're getting what you want (in terms of policy), you'll be more willing to look the other way.'"
Access the complete article here.
A 2001 graduate of DePauw, Cullison is Phyllis W. Nicholas Director of the University's Prindle Institute for Ethics. A double major in philosophy and English (writing) as an undergraduate, Andy Cullison was a member of DePauw's first Ethics Bowl team. He returned to DePauw in the summer of 2014 after serving as associate professor of philosophy at State University of New York at Fredonia.
Source: Associated Press
Back