Paul Melkus '87 Takes On Additional Duties at Highlands REIT
June 4, 2019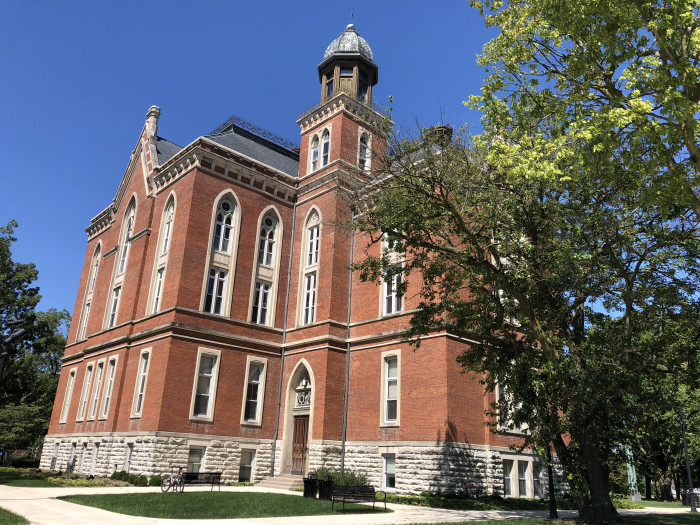 Paul Melkus, executive vice president, chief financial officer and principal financial officer at Highlands REIT Inc., has been appointed as principal accounting officer and treasurer, effective June 7.
A 1987 graduate of DePauw University, Melkus joined Highlands, a publicly registered non-traded real estate investment trust, in 2016 as a member of the company's board of directors, as well as chair of its audit committee. He previously served as global head of capital markets in the real estate and infrastructure department for Abu Dhabi Investment Authority, one of the world's largest sovereign wealth funds. Melkus has also been senior vice president of capital markets at publicly traded REIT General Growth Properties Inc. (NYSE: GGP), director of capital markets at Deutsche Bank Asset Management, and director of capital markets investments at General Electric Capital Corporation.
An economics major at DePauw, Melkus earned a master's degree from the University of Wisconsin.
Read more here.
Back