Marsha McCracken Voigt '74 is Co-Author of Disciplinary Literacy in Action
August 14, 2019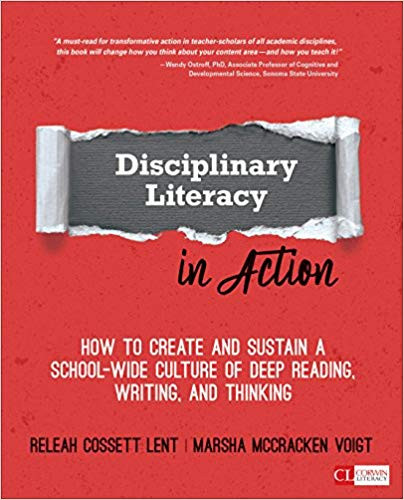 Marsha McCracken Voigt, a 1974 graduate of DePauw University, is co-author of Disciplinary Literacy in Action: How to Create and Sustain a School-Wide Culture of Deep Reading, Writing, and Thinking.
Published by Corwin, a synopsis of the book asks, "You wouldn't tell a heart surgeon to also do pediatrics -- so why would we tell content area educators they must 'do' literacy? Math, history, English and science teachers are passionate about their specialties, and that's why authors Releah Lent and Marsha Voight designed a framework that keeps teachers' subjects at the center of daily classroom life while also helping them pool strengths with colleagues. Based on years of successful implementation, this powerful PL cycle 'drops in' seamlessly to any school setting, so teachers schoolwide take on innovative practices of reading,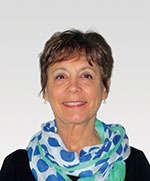 writing, thinking, and doing within their areas of expertise."
Learn more, and order the book, at Amazon.com.
Marsha Voigt has 30 years of experience as a diagnostician and teacher, working with kindergarten through college-age students who struggled with literacy. She now focuses on professional development and serves as a consultant and literacy coach.
Back