Matthew Rowan '01 is Director of Development at Trine University
December 11, 2019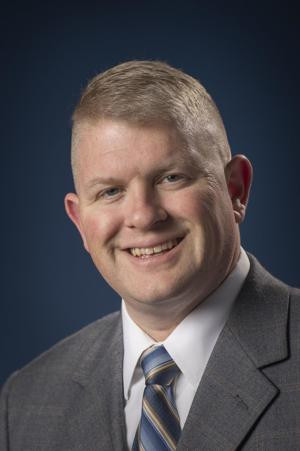 Matthew Rowan, a 2001 graduate of DePauw University, has joined Trine University as its new director of development.
Known as "a fundraising professional with 18 years of experience in the field," Indiana's Angola Herald Republican notes that "Rowan most recently served in a similar role at the University of Saint Francis in Fort Wayne where he planned and managed multiple capital campaigns, and at Redeemer Radio, also in Fort Wayne. He also has worked in fundraising and membership growth leadership roles for multiple councils of the Boy Scouts of America."
Lisa Maxwell-Frieden, vice president for alumni and development at Trine, states, "We are pleased to welcome an accomplished fundraiser of Matthew's caliber to our staff. His insight and experience will be invaluable as we continue to build upon the success of our Invest in Excellence capital campaign and move forward to meet the needs of Trine University."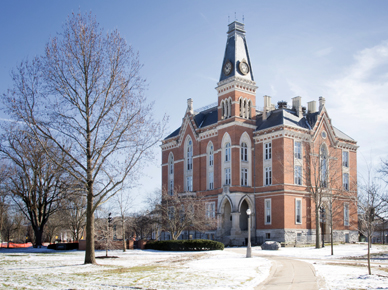 A psychology major at DePauw, Rowan says, "The donors have so much passion for the university and for helping student. The way they want to try to impact the world is really inspiring. In fundraising, you meet amazing people who have goals for their philanthropic giving. I get to help to make those goals a reality while matching them with the needs of the university."
Read more at the newspaper's website.
Back