DePauw listed among 30 best value Midwestern colleges
January 15, 2020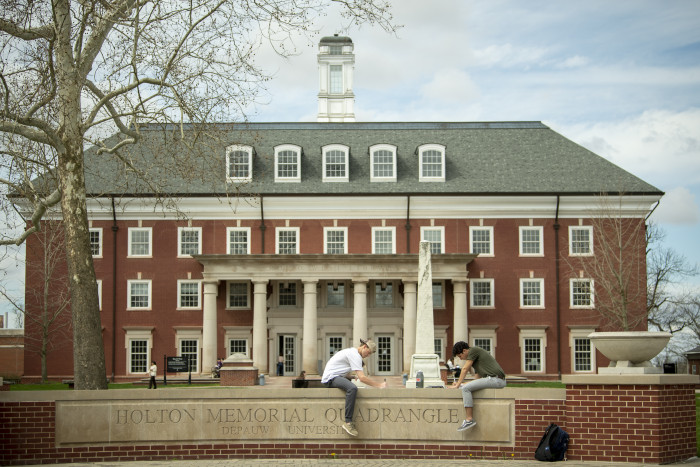 DePauw University has been listed among the 30 best value colleges in the Midwest.
Great Value Colleges, a website intended to help high school students identify the right college or university, conducted research on every liberal arts institution in 12 states, then narrowed the list to 30 institutions by focusing on these six factors:
Core curriculum.

Rankings.

Student retention rates.

Notable faculty and alumni.

Historical significance.

Payscale's 20-year return on investment.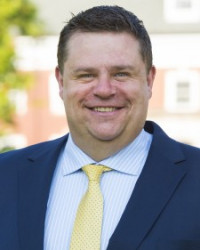 "These rankings validate the message we regularly convey to prospective students: You can get an outstanding education at DePauw, a life-changing experience, that will position you to live a life of meaning and means," said Robert Andrews, vice president for enrollment management. "It is heartening that an outside organization, using unbiased data, tells the same story."
Back