Children's book by Troy Cummings '96 read aloud by Michelle Obama
May 20, 2020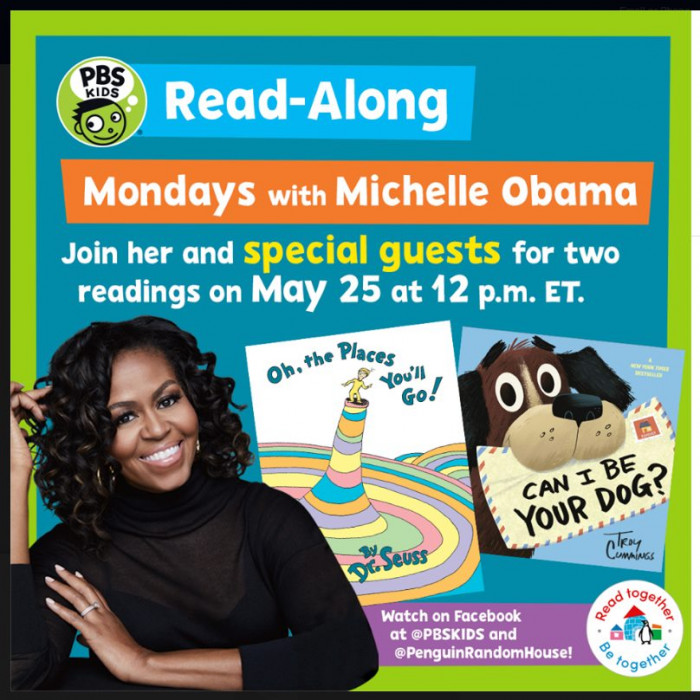 You may watch former first lady Michelle Obama read "Can I Be Your Dog?," a children's book written and illustrated by Troy Cummings '96, in her PBS Kids' book-reading series, at https://www.facebook.com/PBSKIDS.
"Mondays with Michelle Obama" is streamed on the PBS Kids' Facebook and YouTube pages. Obama's reading of "Can I Be Your Dog" begins at 9:50 of the video.
"I'm always so happy when a teacher or librarian reads one of my books to a classroom, but I am absolutely bowled over to think that Michelle Obama will be reading my words to kids (and dogs!) all over the country," said Cummings, who has written and illustrated more than 40 children's books.
He tweeted the news Tuesday, saying "I am honored and can't wait to hear her read my words!"
Back