Trombone prof Beckel's patriotic composition featured in internet broadcast
July 6, 2020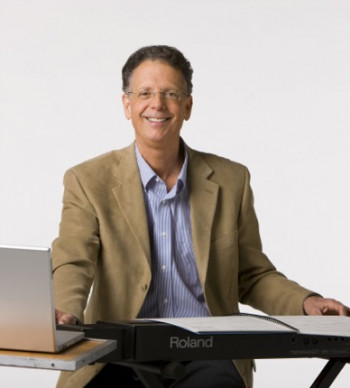 A patriotic composition by James Beckel, professor of trombone in the DePauw School of Music, was recently featured on Wind & Rhythm, an international syndicated internet broadcast devoted to wind music.
Episode 529: Happy B-Day USA includes a performance of Beckel's composition, "Liberty for All," recorded by the U.S. Coast Guard Band, conducted by Commander Lewis J. Buckley.
"Liberty for All" is a narrated orchestral piece that was made possible through the American Composers Forum as part of the Continental Harmony program. Continental Harmony links communities with composers to create new music that celebrates history, culture and hopes for the future. Beckel's piece places quotes from the Declaration of Independence, George Washington, Abraham Lincoln and John F. Kennedy in a stirring musical setting that arouses the American patriotic spirit.
Back