DePauw named a top producer of Fulbright student winners for 9th straight year
February 10, 2020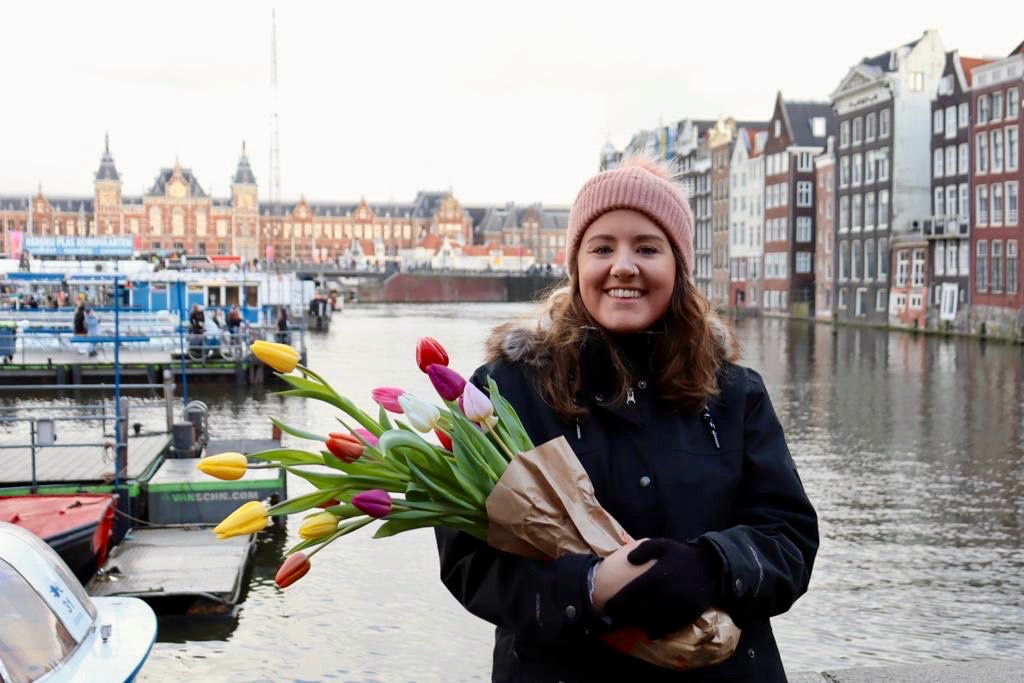 For the ninth consecutive year, DePauw University has been named a top producer of Fulbright student scholarship winners.
Each February, the U.S. State Department's Bureau of Educational and Cultural Affairs announces the top producing institutions for the Fulbright Program, the U.S. government's flagship international educational exchange program. The Chronicle of Higher Education published the list of schools with most scholarship winners for the 2019-20 school year.
DePauw had seven, more than any other four-year school in Indiana.
Five 2019 graduates and two 2016 graduates won the coveted awards earlier this school year and headed to their assigned countries in late summer or fall. Conner Gordon '16 won a scholarship to conduct research in Serbia. The others are teaching English: Bo Shimmin '19 in Italy; Nelson Blake '19 in Germany; Liam Byrnes '19 in Thailand; Riley Hawkins '16 in the Netherlands; Peper Langhout '19 in India; and Stephanie Ramos '19 in Paraguay.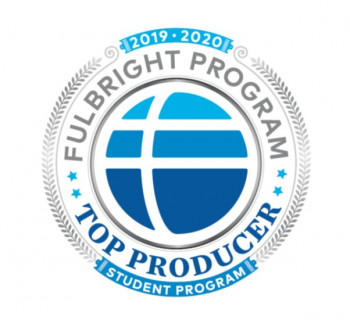 The Fulbright program seeks to create "lasting professional and personal connections by sending passionate and accomplished U.S. students of all backgrounds to study, research or teach English in communities throughout the world," according to Marie Royce, assistant secretary of state for educational and cultural affairs. "These Fulbrighters serve as citizen ambassadors for the United States in their host communities, and we will benefit from the skills, knowledge and global connections they build on their exchanges long after they return home."
Since its inception in 1946, the program has given more than 390,000 students, scholars, teachers, artists and professionals of all backgrounds and fields the opportunity to study, teach and conduct research, exchange ideas and contribute to finding solutions to important international problems. Fulbright is active in more than 160 countries.
(Photo provided by Riley Hawkins.)
Back