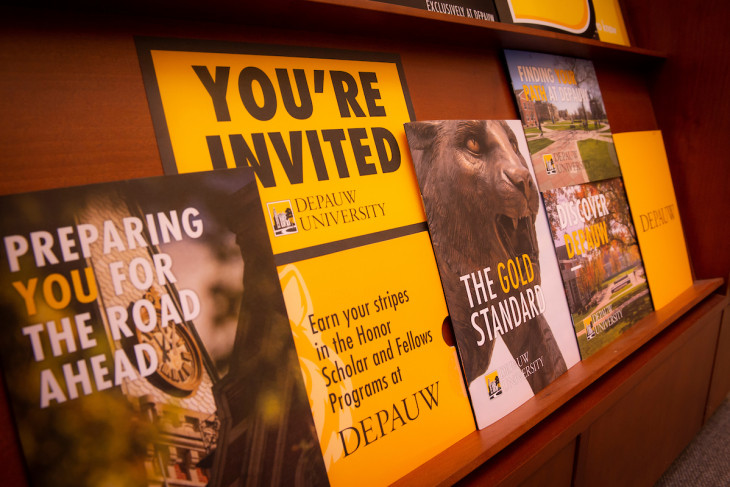 Publications, videos, photography and planning begin here.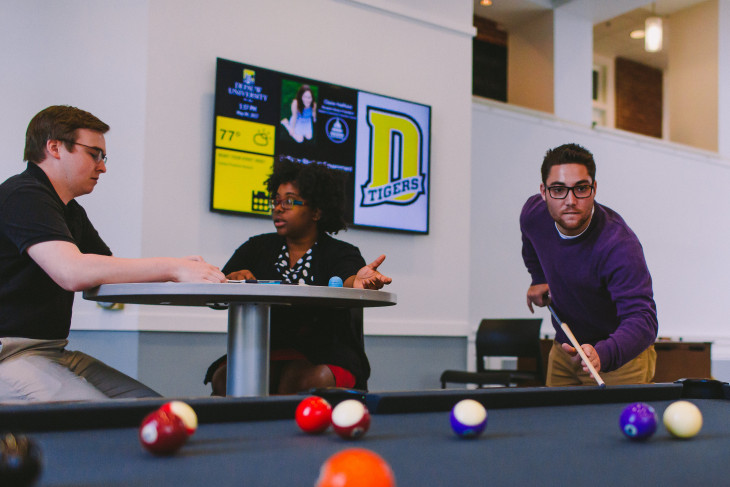 Learn more about digital televisions around campus.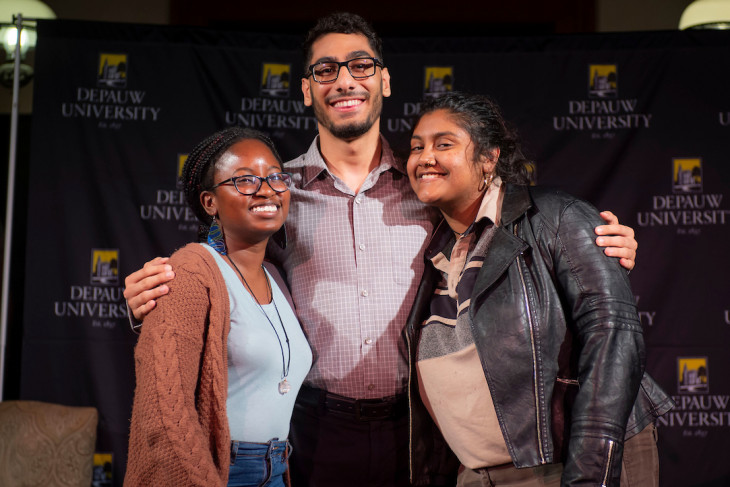 Submit student achievements for publicizing. 
Additional Services: 
Ask for a document/resource to be removed
Strategic communication planning 
Storytelling and writing - News and The Boulder 
Editing 
Public Relations
Internal communications planning
Social media strategy and training
Don't know where to start? 
Email us at communicate@depauw.edu