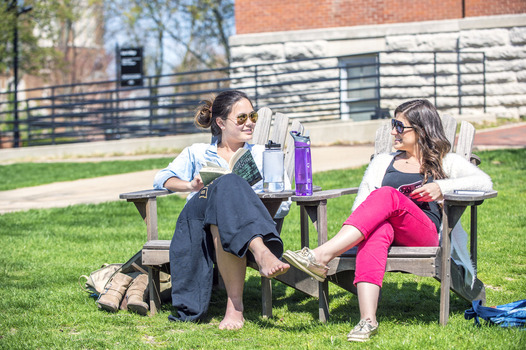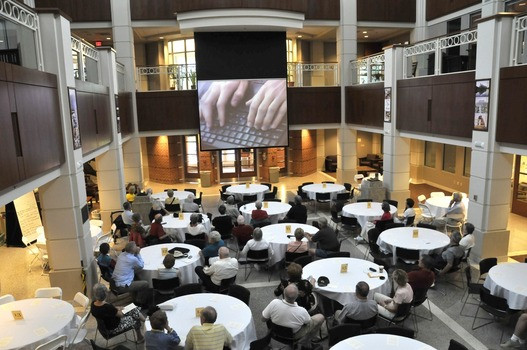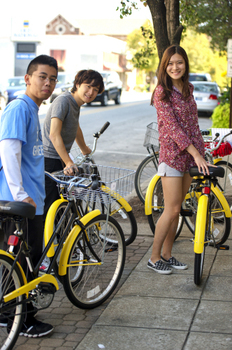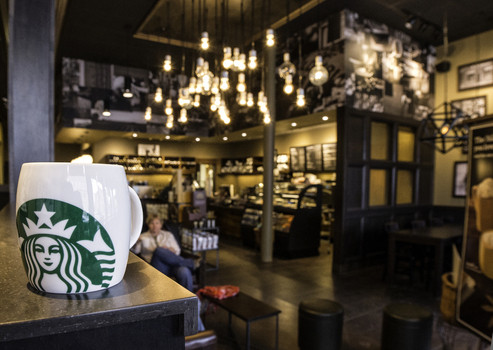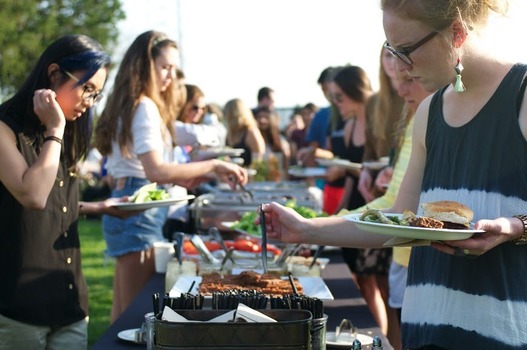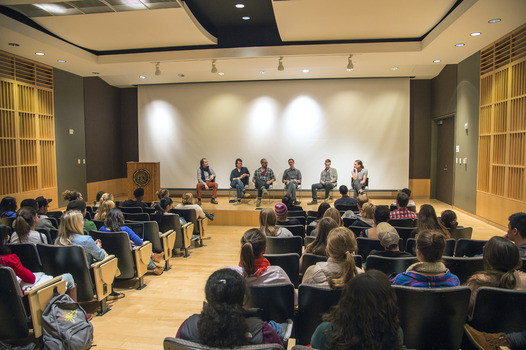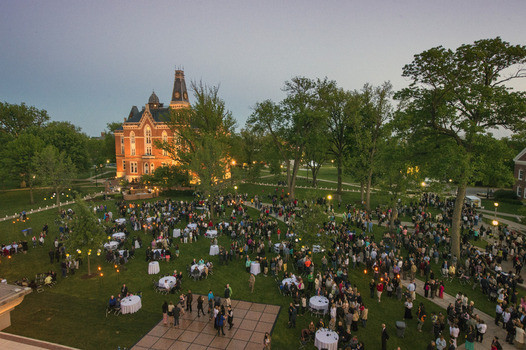 Renting DePauw Facilities During Summer
Welcome to DePauw University. We are a nationally-recognized, leading liberal arts college. Connected to the liberal arts college is one of the nation's first Schools of Music. DePauw provides a set of exceptional college experiences marked by intellectual rigor.
Whether you are visiting for an academic program, through the School of Music, athletic camp, or attending one of the on-campus conferences sponsored by off-campus organizations; DePauw has so much to offer you. Our summer programs are designed to bring talented students and campus partners to our extraordinary community.
You will find a beautiful campus that connects to the Greencastle community. With wonderful facilities and housing that will enhance your program, DePauw offers its summer students, visitors and guests a vibrant experience.
As a small residential campus, our facilities are designed to enhance your experience while on campus.
Our classrooms and meeting spaces are ideal for facilitating group interaction and learning.

Our athletics facilities are top notch, with multiple synthetic turf fields, a new stadium, and renovated Lilly Center.

Being a residential campus enhances the experiences of our students during the academic year. Likewise, living in University housing during the summer enhances your ability to share your experiences with others. To live and learn together.