University Facilities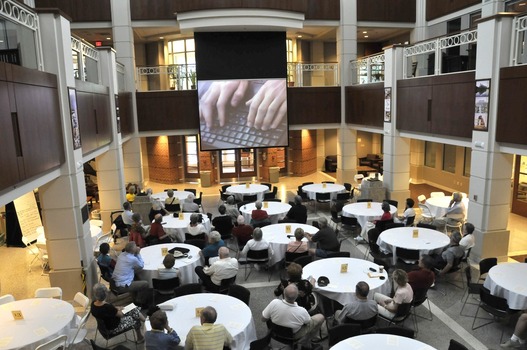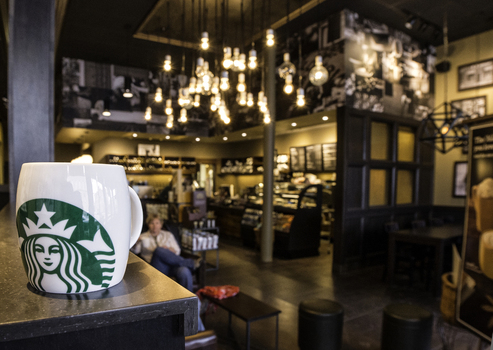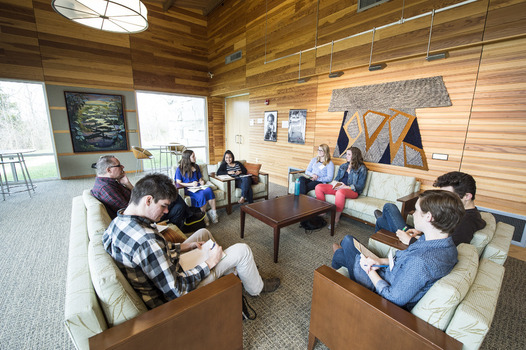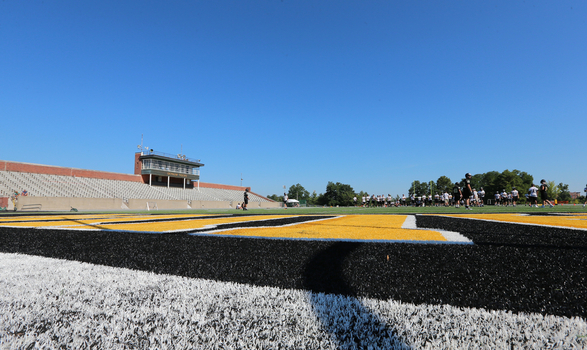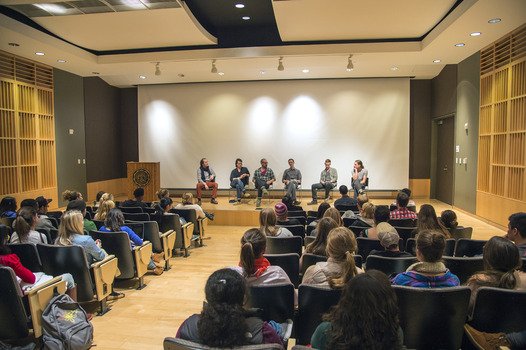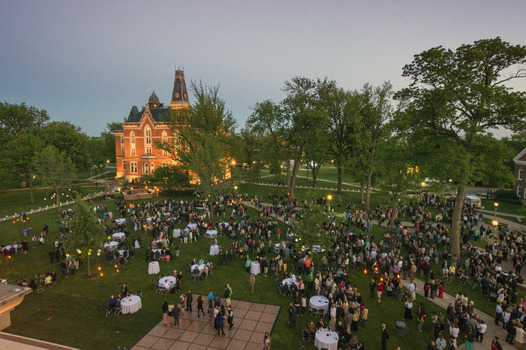 As a small residential campus, our facilities are designed to enhance your experience while on campus.
Our classrooms and meeting spaces are ideal for facilitating group interaction and learning.

Our athletics facilities are top notch, with multiple synthetic turf fields, a new stadium, and renovated Lilly Center.

Being a residential campus enhances the experiences of our students during the academic year. Likewise, living in University housing during the summer enhances your ability to share your experiences with others. To live and learn together.