Explore Greencastle and Surrounding Areas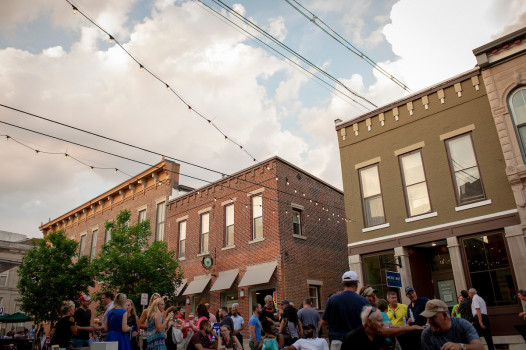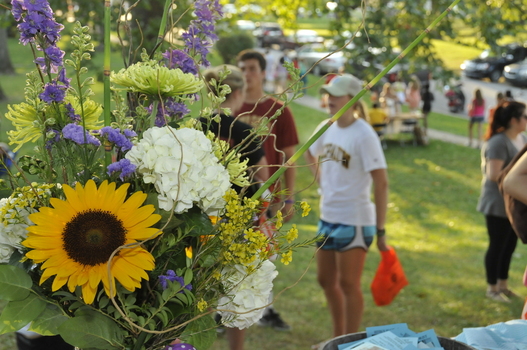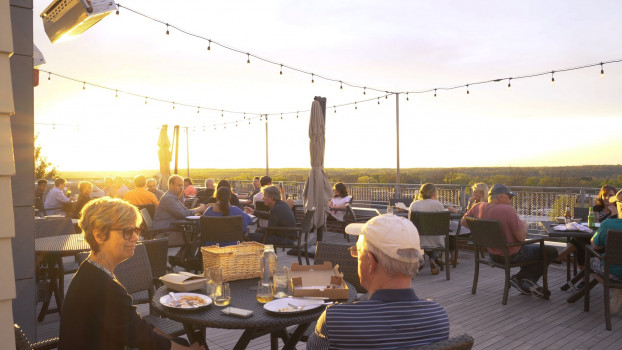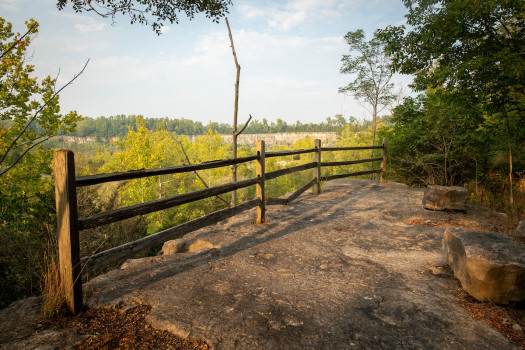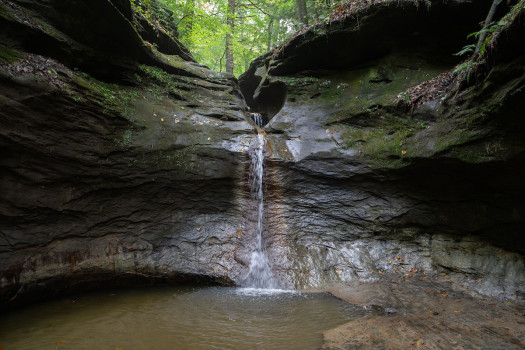 Putnam County offers a variety of interesting options for families and participants in DePauw's summer programs.
Enjoy the Outdoors
Entertainment
Movie Theater: Ashley Square Cinema has two theaters and show times can be found on their website.
Paintball: On the first and third Saturdays each month, from 11am-5pm, Field of Dreams has Open Play which is available to walk-in players.
Food/Dining
In addition to the excellent food provided by Bon Appetit on campus, there are a variety of local restaurants to explore. Restaurants are listed in order of proximity to campus.
Hoover Hall: Bon Appetit, DePauw's on-campus food provider, has an all you care to eat restaurant located in the middle of campus. http://depauw.cafebonappetit.com
Bridges: Craft pizza and wine bar
19 N Indiana Street, Greencastle, IN 46135, (765) 653-0021
The Fluttering Duck: Casual dining at the Inn at DePauw 2 W Seminary St, Greencastle, IN 46135, (765) 658-1000
Two West Bistro: Fine dining at the Inn at DePauw 2 W Seminary St, Greencastle, IN 46135, (765) 658-1000
Marvin's:

a student favorite and DePauw tradition for over 40 years 202 S College Ave, Greencastle, IN 46135, (765) 653-9200

Myer's Market: a local deli and sandwich shop 302 E Washington St, Greencastle, IN 46135, (765) 653-1335
Starbucks: located next to DePauw's bookstore downtown Greencastle 2 E Washington St, Greencastle, IN 46135, (765) 653-0628
Almost Home Cafe: award wining food and desserts 17 W Franklin St, Greencastle, IN 46135, (765) 653-5788
No. 1 Chinese Food: eat in or takeout 1360 Indianapolis Rd, Greencastle, IN 46135, (765) 653-0828
Casa Grande: Mexican cuisine 1360 Indianapolis Rd, Greencastle, IN 46135, (765) 653-2309
Buffalo Wild Wings: college student favorite 1310 Indianapolis Rd, Greencastle, IN 46135, (765) 653-6486
Fast Food: including McDonalds, Burger King, Taco Bell, Arbys, and Long John Silver located on Indianapolis Rd, Greencastle, IN