1,000 Words' Worth
is a regular feature of DePauw Magazine, which is published three times a year.
Students in Cindy O'Dell's Photo I class used "Jump," a 1959 book by photographer Philippe Halsman, as inspiration for their assignment to capture a subject mid-air. Here's a sample: Top by Jiayi Wang '24; middle by Khoa Cu Dang Cao '23; bottom by Michelle Torres '24. O'Dell is the A. Reid Winsey professor of art and art history.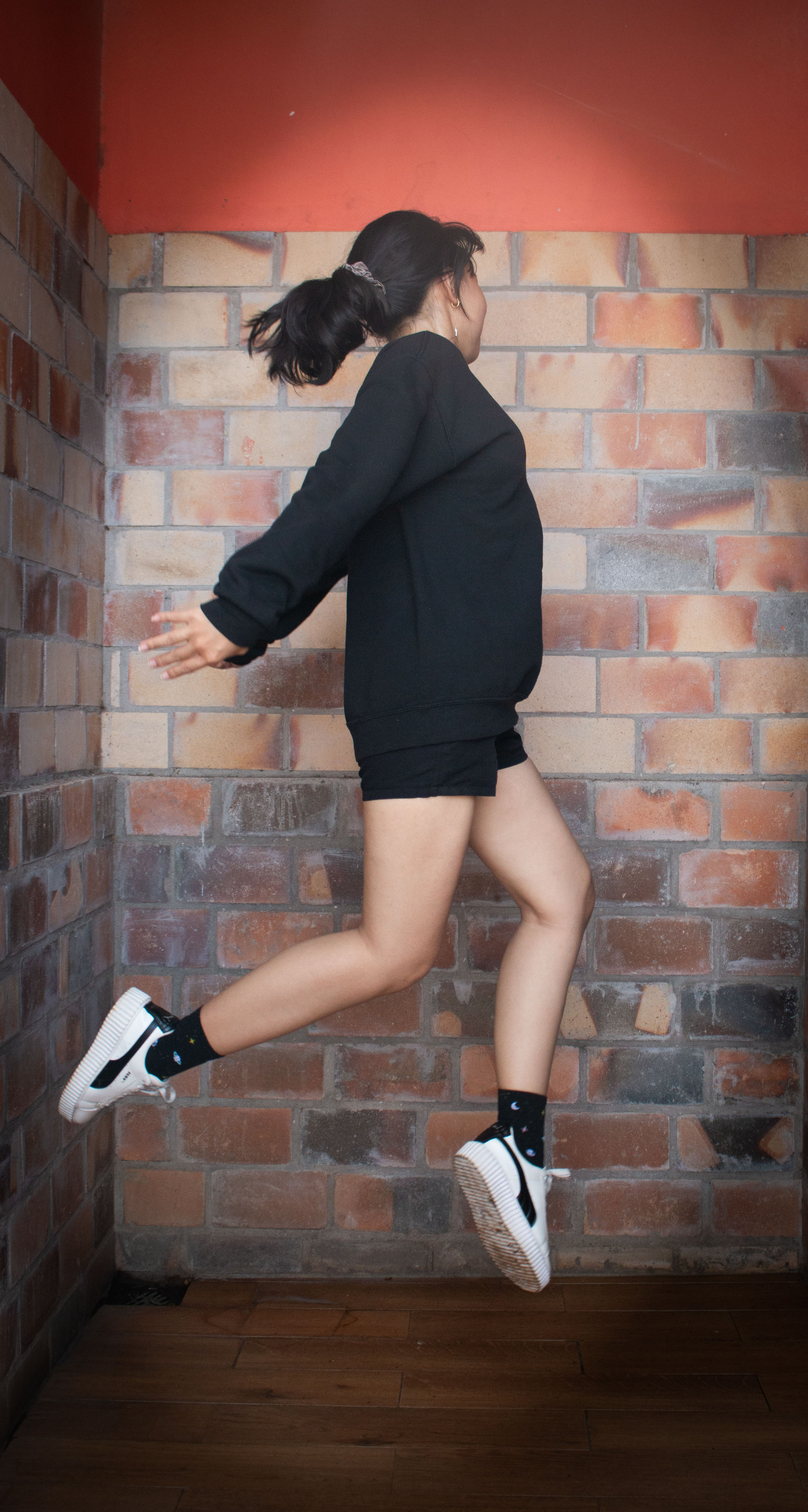 Khoa Cu Dang Cao '23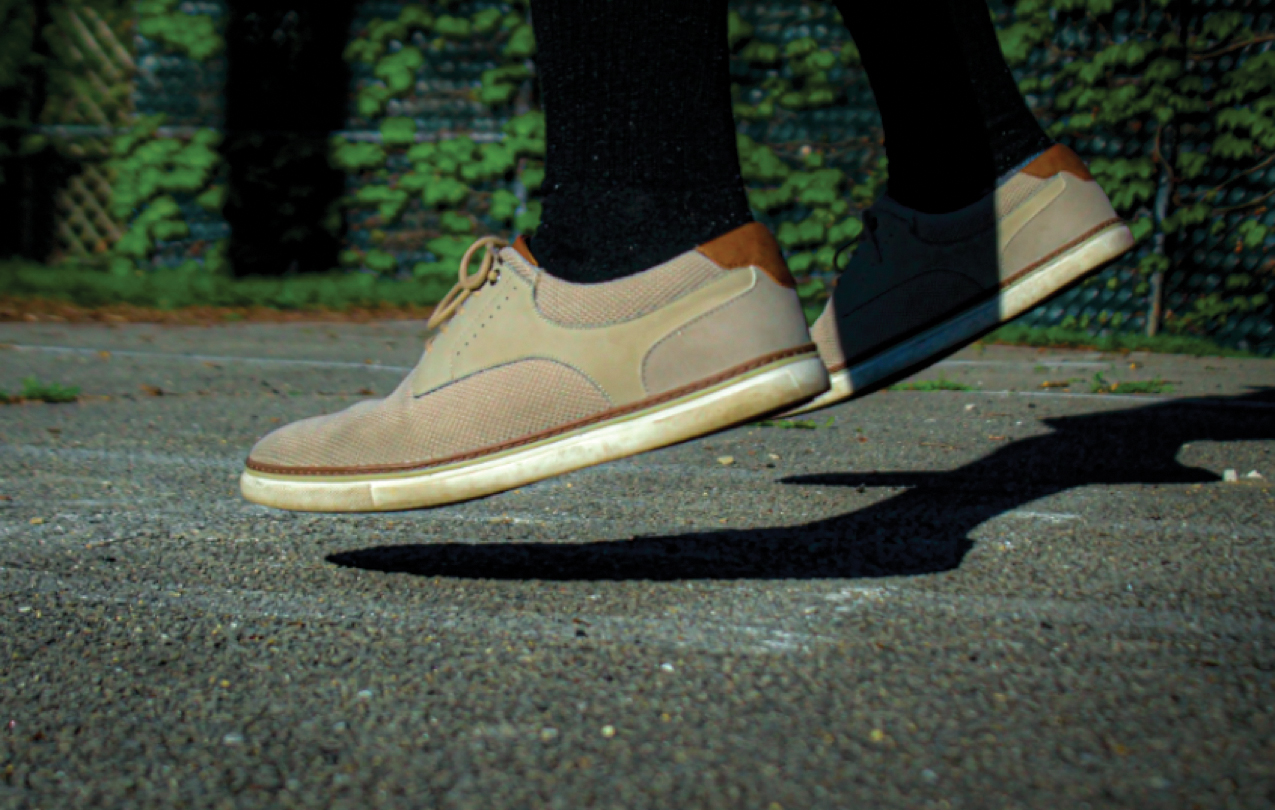 DePauw Magazine
Summer 2021
A GATHERING PLACE FOR STORYTELLING ABOUT DEPAUW UNIVERSITY
Whether we are writing about the intellectual challenge of our classrooms, a campus life that builds leadership, incredible faculty achievements or the seemingly endless stories of alumni success, we think DePauw has some fun stories to tell.

News media: For help with a story, contact:

Bob Weaver, Senior Director of Communications.
bobweaver@depauw.edu.