Alumni news roundup - Aug. 16, 2021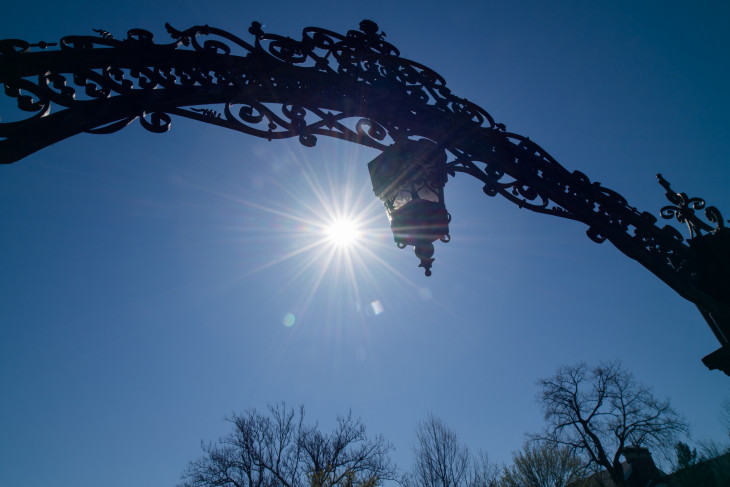 Michael D. Barron '89 receives the Healing Hands Award from Franciscan Health.
Noah Droddy '13 is featured in The Morning Shakeout podcast and named one of 25 Hoosier athletes to watch.
Ryan Higgins '00 is selected as chief commercial officer for OminTRAX.
Julie Johnson '86 joins Mazars USA as chief marketing officer.
John Locke '85 is quoted in an article about Olympic diving.
Valerie Knox Mireb '83 becomes pastor of Grace United Methodist Church.
Adilah Muhammad '01 is featured in MaineBiz.
A former student celebrates the influence of Ashley Sewell Odham '06.
Maine Women Magazine profiles Joyce Dixon Wilson-Sanford '66 about her "I Pray Anyway" book series.
Robert E. Zipf Jr. '62 receives a lifetime achievement award.
Whether we are writing about the intellectual challenge of our classrooms, a campus life that builds leadership, incredible faculty achievements or the seemingly endless stories of alumni success, we think DePauw has some fun stories to tell.

101 E. Seminary St.
Greencastle, IN, 46135-0037
(765) 658-4416

News and Media