Alumni news roundup - Dec. 1, 2021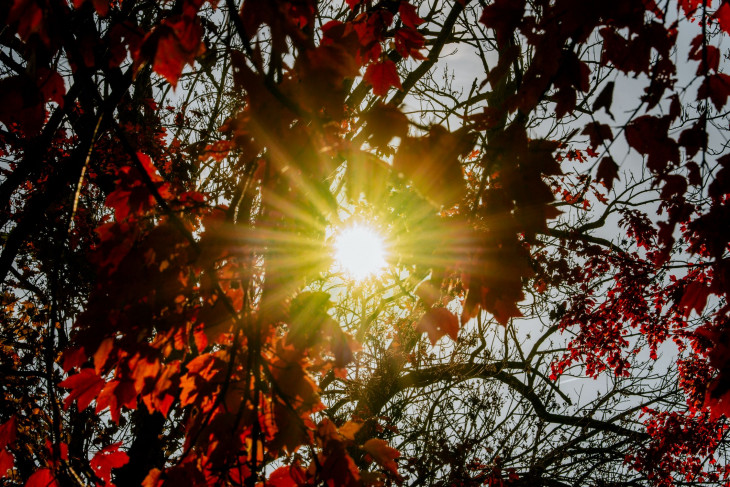 Chuck Brooks '79 writes about artificial intelligence, machine learning and cybersecurity.
Film by Akanksha Cruczynski Chawla '14 wins Student Academy Award.
Joe Cheshire '99 named interim head football coach at Butler University.
Ph.D. student Page Daniels '16 publishes article in Nature Chemistry.
Annie Dixon '18 named one of 40 Under 40 by Mass Transit magazine.
Robert Flint II '77 is featured in Indianapolis Medical Society bulletin.
Chicago's Better Government Organization, headed by Dave Greising '82, wins $10 million grant from McCormick Foundation.
Gregg Hiland '88 heads YMCA of Greater Indianapolis.
Trammell Crow appoints Sam Schaefer '96 senior vice president and business unit leader.
Jeff Voris '90 leaves Butler as head football coach.
Indiana University Health appoints Nichole Wilson '99 vice president of community health operations.
Whether we are writing about the intellectual challenge of our classrooms, a campus life that builds leadership, incredible faculty achievements or the seemingly endless stories of alumni success, we think DePauw has some fun stories to tell.

101 E. Seminary St.
Greencastle, IN, 46135-0037
(765) 658-4416

News and Media