Alumni news roundup - July 1, 2021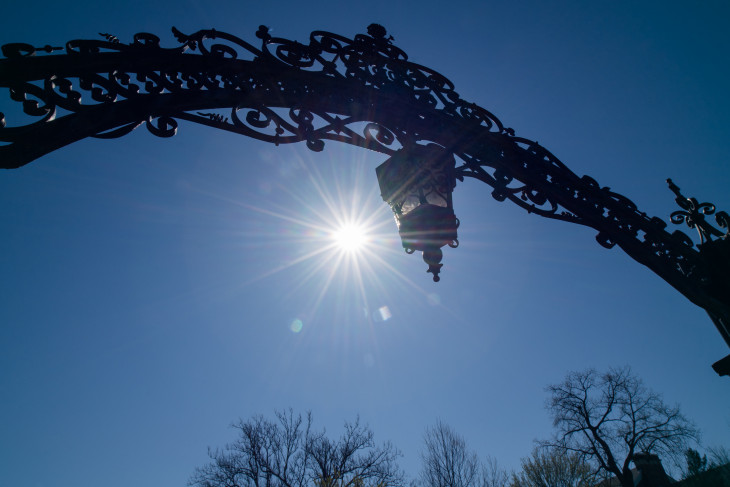 Hilary Buttrick '99 named executive director of Orr Fellowship.
Kevin Cammack '97 shares insights on Lilly's collaboration with global diabetes technology companies.
Emily Chen '18 writes about mental health resources in the age of anti-Asian hate.
Nancy Duesing Takaichi '79 shares thoughts on creating art.
Michael Grace '19 is a multi-media journalist in Waco, Texas.
Lamon Reviews features "Tour Book" by Rachel Pfennig Hales '09.
The Chicago Tribune names Nick Kindelsperger '05 food critic.
Insta-Pro names Jonathan Kingsbury '93 president and CEO.
Nicole Lorch '96 named president and CEO of First Internet Bancorps.
Maine Community Foundation appoints Adilah Muhammad '01 vice chair of board of directors.
Nicole Pence Becker '06'scompany wins awards for public relations.
Virginia governor reappoints Nancy Gibson Prowitt '76 to George Mason University board.
Caitlin Qua '16 demonstrates creating a hanging planter for Artists Creating Together.
Pat Roberts '95 promoted to assistant director of college scouting of Minnesota Vikings.
Marlene Sanchez '82 speaks on commissioning art for Tucson Luxe Living podcast.
Saxophonist Lindsey Welp '19 profiled by Dubois County Herald.
Whether we are writing about the intellectual challenge of our classrooms, a campus life that builds leadership, incredible faculty achievements or the seemingly endless stories of alumni success, we think DePauw has some fun stories to tell.

101 E. Seminary St.
Greencastle, IN, 46135-0037
(765) 658-4416

News and Media