Alumni news roundup - June 14, 2021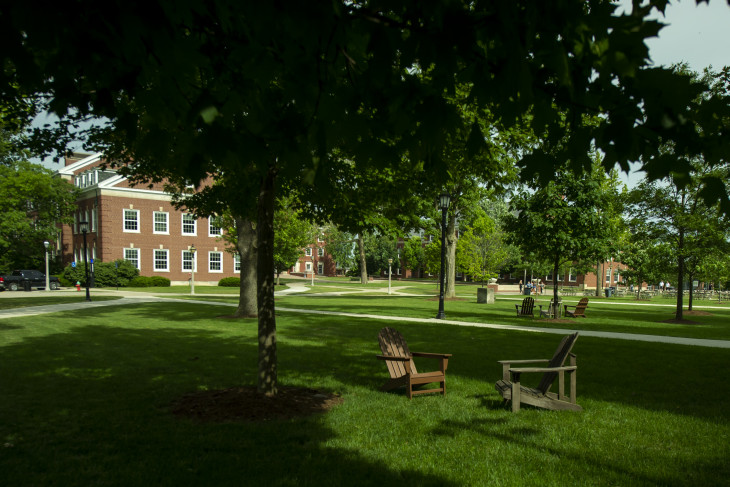 Darrianne Christian '95 was elected chair of the board of trustees of Newfields, the Indianapolis art museum.
Jon Fortt '98 will present The Black Experience in America: The Course July 23 at the fourth annual Teaching Black History Conference.
Orthopaedic surgeon James Kemmler '86 is profiled online.
Sarah Masterson '06 records previously unpublished works of composer and pianist Phillipa Schuyler.
Roberto Munoz '03 joins Fannie Mae as vice president of external communications.
DePauw golf experience of Randy Reifers '68 is mentioned in article about U.S. Open.  
Jan Risi '81 is celebrated as a 'trend-setting visionary' in a feature story.
Eighth graders at Detroit Achievement Academy, founded by Kyle Smitley '07, are surprised with acceptance letters to Grand Valley State University.
Whether we are writing about the intellectual challenge of our classrooms, a campus life that builds leadership, incredible faculty achievements or the seemingly endless stories of alumni success, we think DePauw has some fun stories to tell.

101 E. Seminary St.
Greencastle, IN, 46135-0037
(765) 658-4416

News and Media