Alumni news roundup - Nov. 16, 2020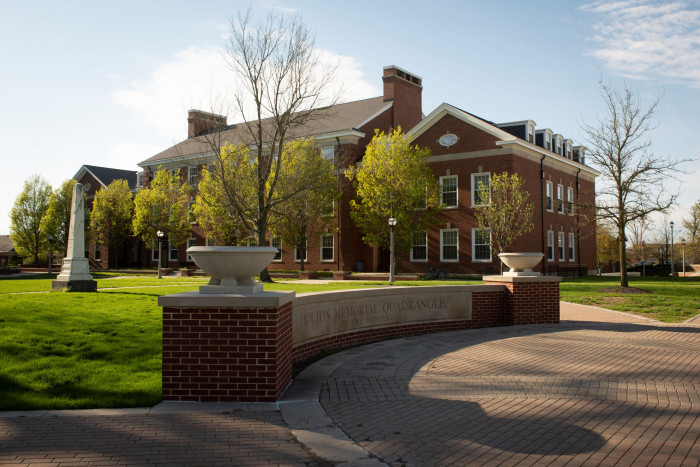 Mystery writer Connie Berry '67 and latest book featured on Buckeye Crime Writers website.
Kent Madden '94 set to become co-CIO at Macquarie Investments Management.
"Time to move on," Dan Quayle '69 says in New York Times about Trump presidential transition.
North Carolina artist Andi Sobbe '73 talks about her career as a potter.
Penn State laureate David Witwer '85 talks about his upcoming book.
Whether we are writing about the intellectual challenge of our classrooms, a campus life that builds leadership, incredible faculty achievements or the seemingly endless stories of alumni success, we think DePauw has some fun stories to tell.

101 E. Seminary St.
Greencastle, IN, 46135-0037
(765) 658-4416

News and Media