DePauw partners with The Washington Center to provide D.C. internships for students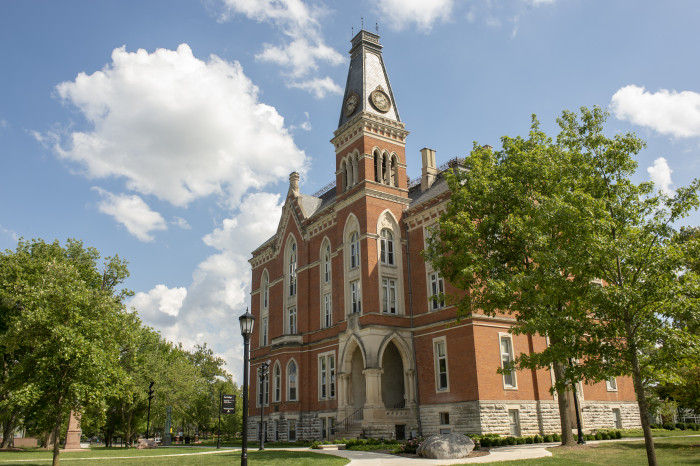 DePauw University has partnered with The Washington Center to provide students the opportunity to study in the nation's capital.
The partnership complements each organization's desire to enable students to pursue learning, growth and careers. DePauw students who spend a semester or summer term with the center will benefit from skills-based internships, networking and professional development classes.
The Washington Center is the largest student internship program in Washington D.C. Since its founding, it has helped more than 60,000 young people translate their college majors into career paths.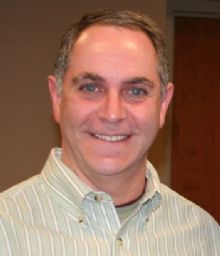 "I am excited that DePauw University will be collaborating with The Washington Center to provide our students with a first-rate off-campus study program in the nation's capital," said Dave Berque, interim vice president for academic affairs. "The program will provide significant networking opportunities and an outstanding support infrastructure that will help our students pursue career-related internships while they simultaneously take courses in political science and related areas."
"It is a pleasure to welcome a nationally recognized institution like DePauw University as our newest, and 400th, affiliated partner in the U.S.," said Kelly Eaton, the center's chief academic officer. "Our common commitment to experiential learning and expanding student success made partnering an obvious decision." The initial cohort of DePauw students is expected for the spring 2021 term.
Whether we are writing about the intellectual challenge of our classrooms, a campus life that builds leadership, incredible faculty achievements or the seemingly endless stories of alumni success, we think DePauw has some fun stories to tell.

101 E. Seminary St.
Greencastle, IN, 46135-0037
(765) 658-4416

News and Media