During a typical winter term, DePauw students focus intensively on a particular topic or problem, either via on-campus courses or study-away and service trips. Winter term 2021, obviously, has been different.
The global pandemic has caused some of DePauw's longstanding study-away partners to create a whole new format. Below, two of them share how they have navigated the COVID-19 pandemic and what's ahead.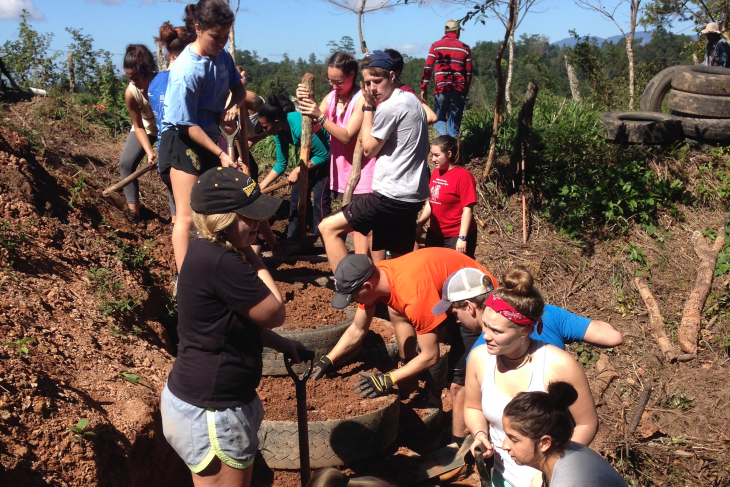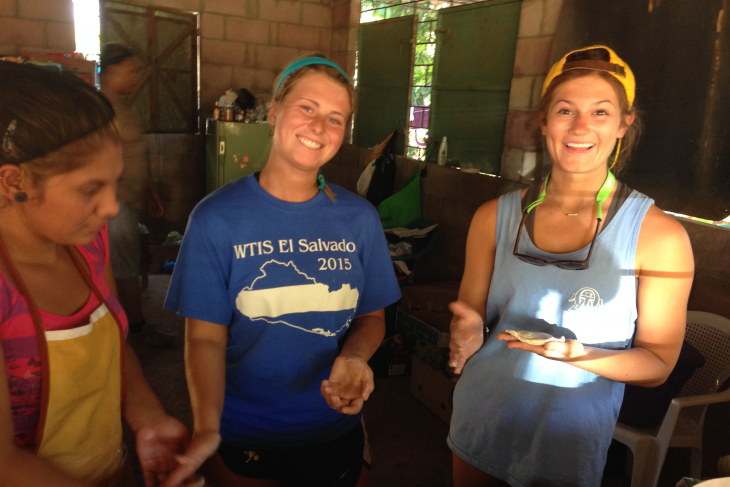 Students on a winter term in service trip with CoCoDA to El Salvador in 2017.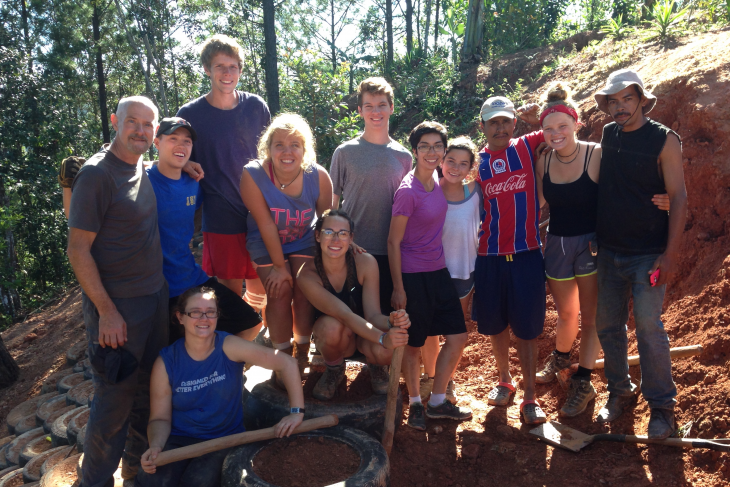 Companion Community Development Alternatives CoCoDA, Central America

– Jim Mulholland, executive director

"This past year has been especially challenging because a part of our mission is taking North Americans to South America," Mulholland said. "We survived. For a lot of small nonprofits, in 2020 that was a major accomplishment. Because of that we've been able to continue our programs. They've had to be modified."

The organization's mission is to connect communities and create strong partnerships. This year, that required a pivot from sending delegations to Nicaragua and El Salvador to donor appeals and a Paycheck Protection Program loan from the Small Business Administration.

The organization has looked to new ways to continue its work and began providing goods and services, including PPE equipment to mitigate COVID-19 in the communities it serves. It started a speaker's bureau and is hosting a virtual Sun and Water conference this year.

At DePauw, CoCoDA has partnered with professor Caitlyn Howlett and her education studies course to set up virtual visits with a group from El Salvador that does activist work around sexual violence and sexual education. "I am trying to help students make connections across borders about the histories and experiences of girls, women and gender non-conforming people around the world," Howlett said.

To learn more about CoCoDA visit www.cocoda.org/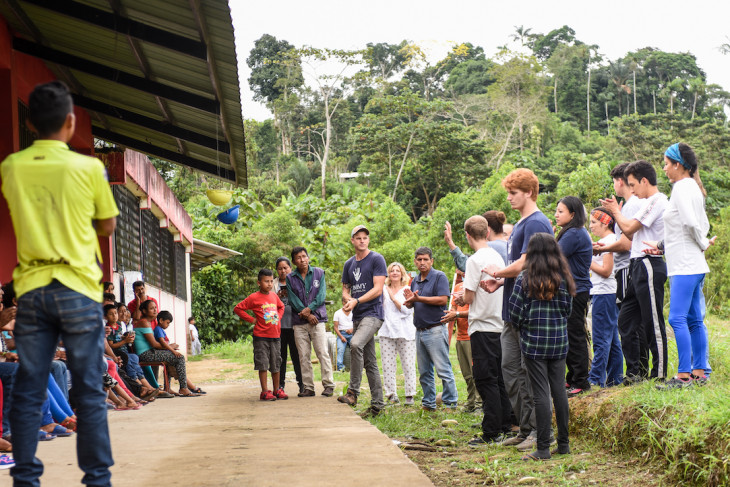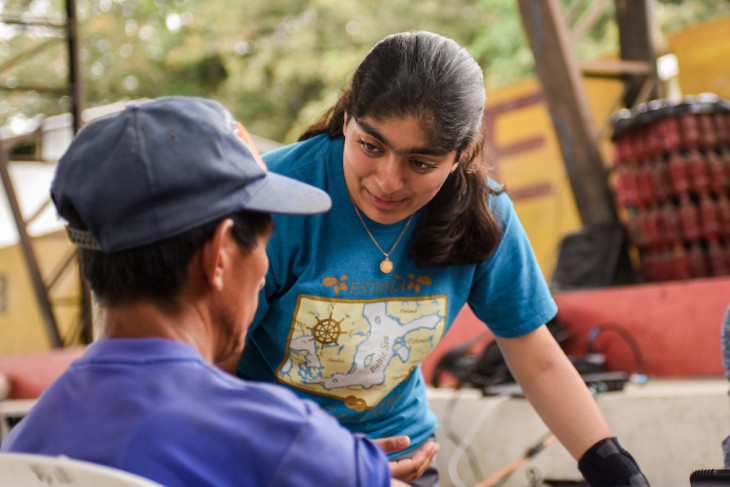 Students on a winter term in service trip with Timmy Global Health in 2019-2020.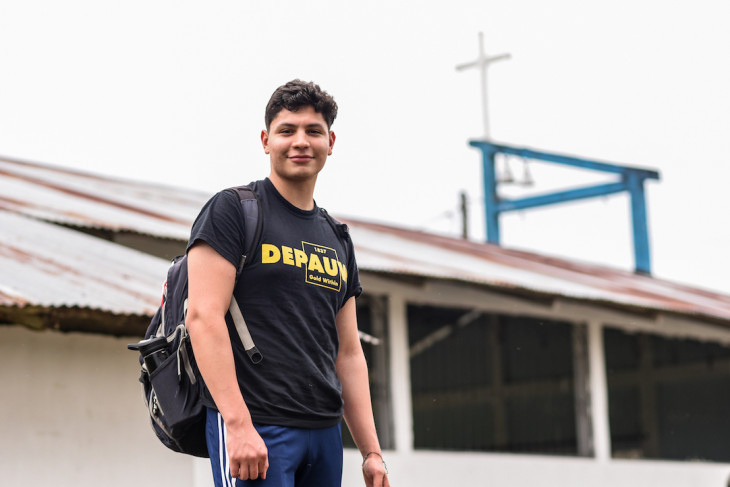 Timmy Global Health

– Charlotte Borland '22, president of DePauw's chapter 

"This year has caused some structural changes within our individual chapter as well as the way the national nonprofit runs," Borland said. "... Sadly, one such change included cancelling all medical brigades indefinitely."  

Instead, the chapter has continued the mission of fundraising, advocacy and service through programs at home. Students meet virtually with their coordinator in Ecuador. Meanwhile, the chapter has begun a new partnership with an Ecuadorian water filter manufacturer to produce and distribute filters in communities. 

"Our chapter focus has shifted to engaging in education about specific global health topics including the history of colonialism and racism within healthcare, healthcare accessibility, and nutrition," Borland said.  

To learn more about Timmy Global Health visit www.timmyglobalhealth.org/
Whether we are writing about the intellectual challenge of our classrooms, a campus life that builds leadership, incredible faculty achievements or the seemingly endless stories of alumni success, we think DePauw has some fun stories to tell.

101 E. Seminary St.
Greencastle, IN, 46135-0037
(765) 658-4416

News and Media