Faculty and staff news roundup - Aug. 31, 2021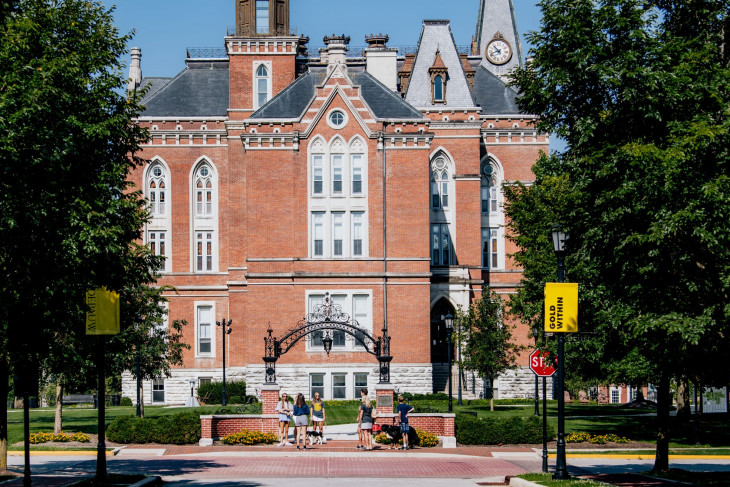 Sahar D. Sattarzadeh, assistant professor of education studies, participated in an Aug. 9 panel discussion at Bahá'ís of Indiana, Michigan and Ohio's Regional Council's Racial Justice and Unity Forum.
Adam Liebman, assistant professor of anthropology and sociology, recently published two articles: "Waste Politics in Asia and Global Repercussions" in the spring issue of the journal Education About Asia and "Garbage bins are for containing people too" on the Contemporary China Centre Blog.
Pedar Foss, professor of classical studies, was cited in "Archaeologists: In Herculaneum, Men Ate Fish, Women Ate Dairy and Eggs," an article published by Haaretz Aug. 25.
Jeff McCall, communications professor, was quoted by Fox News Aug. 24 in "Cuomo stripped of Emmy amid sexual harassment scandal, critics question why he was honored in the first place" and by The Wrap Aug. 26 in "Rachel Mad-Dough: Is MSNBC Host Worth $30 Million a Year Without a Nightly Show?"
Steve Trautman, executive director of charitable giving, was a recent guest on the Fundmetric's Opt-In Podcast.
Whether we are writing about the intellectual challenge of our classrooms, a campus life that builds leadership, incredible faculty achievements or the seemingly endless stories of alumni success, we think DePauw has some fun stories to tell.

101 E. Seminary St.
Greencastle, IN, 46135-0037
(765) 658-4416

News and Media