Faculty and staff news roundup - June 15, 2021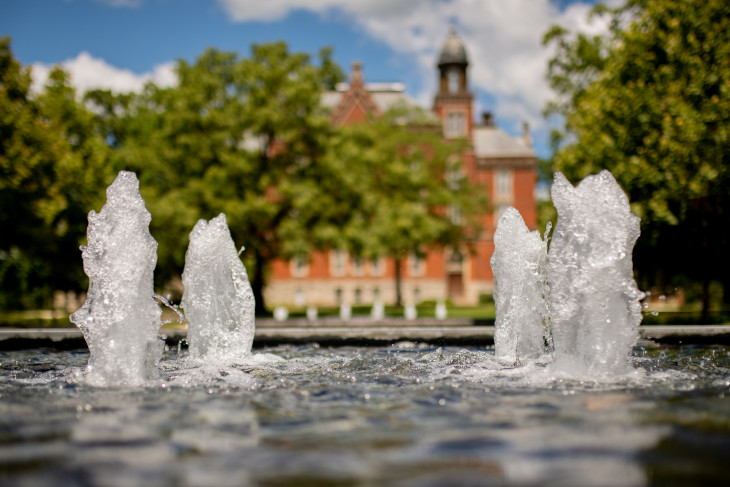 President Lori White was featured in a special edition of Gerry Dick's "Business & Beyond" podcast, along with other leaders in Central Indiana.
Lennie Foy, professor of trumpet, was one of 38 trumpeters from 14 countries who performed on "A Future of Hope," a song written as a tribute to health care workers fighting COVID-19.
Nahyan Fancy, professor of Middle East/comparative history, was interviewed by La Vanguardia, a history magazine based in Barcelona, Spain, for its article, "Nuevas lecciones de la peste negra para pandemias futuras" ("New Lessons from the Black Death for Future Pandemics").
Emmitt Riley, associate professor of Africana studies, participated June 11 in an episode of the radio program "The Critical Hour."
Jeff McCall, communications professor, wrote an opinion piece, "After IG Report, Will NYT and CNN Apologize for Bungling the Trump-Lafayette Story?," that appeared June 11 on CNS News website. He was quoted June 12 by Fox News in "Toobin, Cuomo scandals prove liberals can get away with anything at CNN, experts say."
Whether we are writing about the intellectual challenge of our classrooms, a campus life that builds leadership, incredible faculty achievements or the seemingly endless stories of alumni success, we think DePauw has some fun stories to tell.

101 E. Seminary St.
Greencastle, IN, 46135-0037
(765) 658-4416

News and Media